Monday, May 9, 2016 - 07:44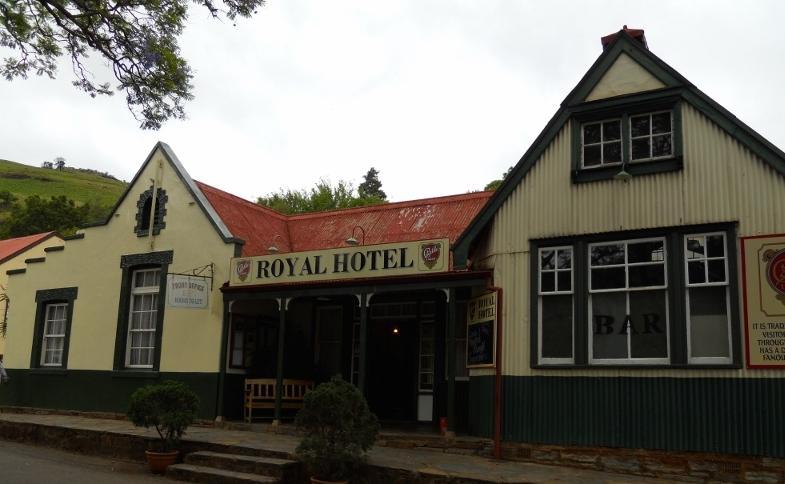 Thread Categories:
Endangered
2016 campaign nomination
2016 Top Ten Endangered Site
Pilgrims Rest is a gold mining town dating from 1872. In the 1970s it was restored as a living museum of the period 1880-1910. It includes a tented diggers' site and reduction works and is one of South Africa's most iconic tourist attractions. Plans were on the table to declare the town a world heritage site which did not materialise. Since the Department of Culture Sports and Recreation took over the town it has been suffering from a lack of maintenance, neglect, as well as the lease scandal that affected the town a few years ago when all lease agreements of the established businesses were cancelled causing an outcry countrywide and thus put on hold. Pilgrim's Rest is declining rapidly due to the state of disrepair and subsequently a loss of tourist feet and income. The town with its many features has the potential to regain its status as prime tourism destination.
Click here to view on google maps.
Please use this thread to add background and updates.
Comments will load below. If for any reason none appear click here for some troubleshooting tips. If you would like to post a comment and need assistance click here. Irrelevant and inappropriate comments will be removed by the moderator. Only add background and updates to the tracking threads.