Thursday, December 3, 2015 - 15:30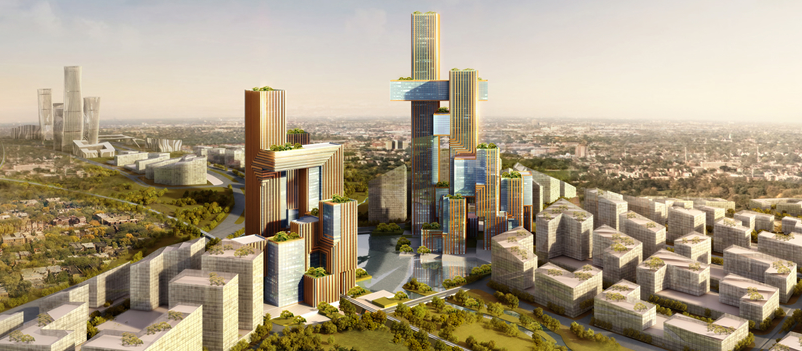 Thread Location:
Gauteng
Ekurhuleni
Modderfontein
In late 2013, AECI sold a massive piece of land in Modderfontein to the property developer Shanghai Zendai. The vision is for a new city to emerge in the coming decades. Modderfontein is well known for its history and impressive heritage buildings. Please use this thread to add project updates.
Comments will load below. If for any reason none appear click here for some troubleshooting tips. If you would like to post a comment and need assistance click here. Irrelevant and inappropriate comments will be removed by the moderator. Only add background and updates to the tracking threads.