Museum Africa Crisis Johannesburg
Wednesday, January 6, 2016 - 12:02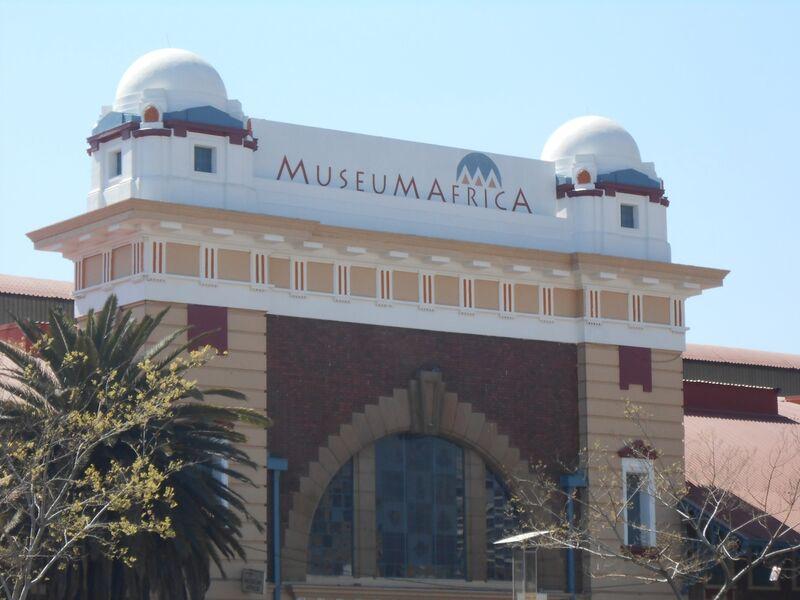 Thread Location:
Gauteng
Johannesburg
Newtown
Local Champion:
Johannesburg Heritage Foundation (JHF)
Museum Africa has been in a slow decline over the last few decades. One by one qualified employees have left and not been replaced, security breaches have occurred with valuable items stolen, maintenance on the building has fallen behind etc. Many people believe that the museum is an embarassment to the City of Johannesburg. In an ideal world it should be one of the major attractions of the city that almost every tourist has to see. Alas this is not the case. Please add background and updates in the comments section below.
Comments will load below. If for any reason none appear click here for some troubleshooting tips. If you would like to post a comment and need assistance click here. Irrelevant and inappropriate comments will be removed by the moderator. Only add background and updates to the tracking threads.