Montbello Greenhouse Cape Town
Tuesday, January 17, 2017 - 06:06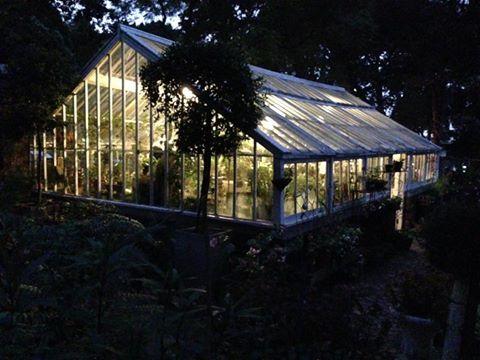 In November 2016 the Sunday Times reported that 'South Africa's oldest greenhouse' was under threat with the owners putting together plans to demolish the structure and replace it with a conference centre. (See full article in comments section below)
The Chair of the Montbello Design Centre responded to the article saying that it was misleading and poorly researched. He mentioned that the greenhouse would be restored and that no conference centre was being planned. He pointed out that the Centre was investigating the possibility of a 50m2 addition that could be a classroom, workshop or exhibition space. He emphasised that Montbello would follow all the relevant processes and would continue working with heritage specialists on the matter.
The Chair also pointed out that the Greenhouse was not the oldest in the country but rather the last remaining of its type. (See the full response in comments section below)
On 15 January 2017 the 'Save the Greenhouse' facebook group reported that the Greenhouse had been closed to the public after the structure was declared unsafe and that the owners were applying for a demolition permit.
Please use this thread to add background and updates.
Comments will load below. If for any reason none appear click here for some troubleshooting tips. If you would like to post a comment and need assistance click here. Irrelevant and inappropriate comments will be removed by the moderator. Only add background and updates to the tracking threads.