Mining Compounds Cullinan
Monday, August 22, 2016 - 09:10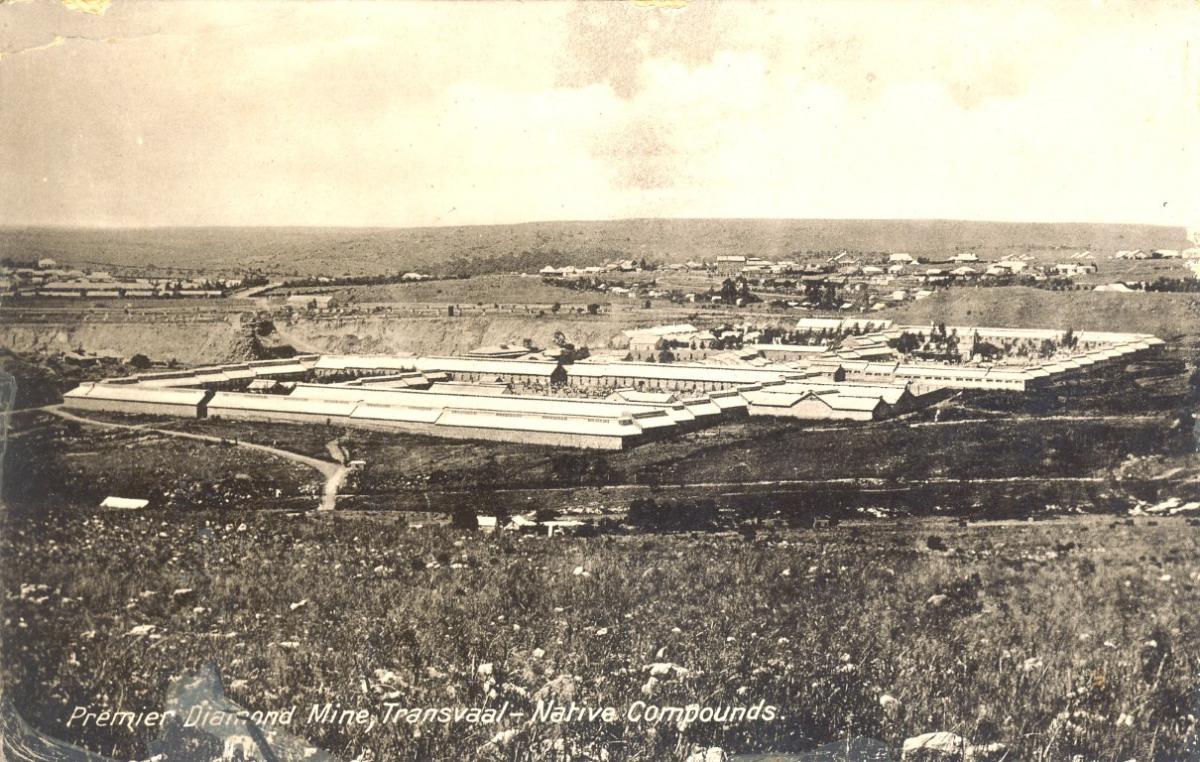 Thread Categories:
Endangered
2016 campaign nomination
2016 Top Ten Endangered Site
Local Champion:
Cullinan Heritage Society
The compounds were built in 1908 to house migrant workers and are one of the few compounds of significance remaining in the county. They used to house up to 15 000 workers from all over Southern Africa and are a part of South African history that has largely been forgotten. Many of the structures have been neglected and some are at risk of falling into the open pit.
Click here to view on google maps.
Please use this thread to add background and updates.
Comments will load below. If for any reason none appear click here for some troubleshooting tips. If you would like to post a comment and need assistance click here. Irrelevant and inappropriate comments will be removed by the moderator. Only add background and updates to the tracking threads.