The Kensington Castle Johannesburg
Tuesday, October 20, 2015 - 12:29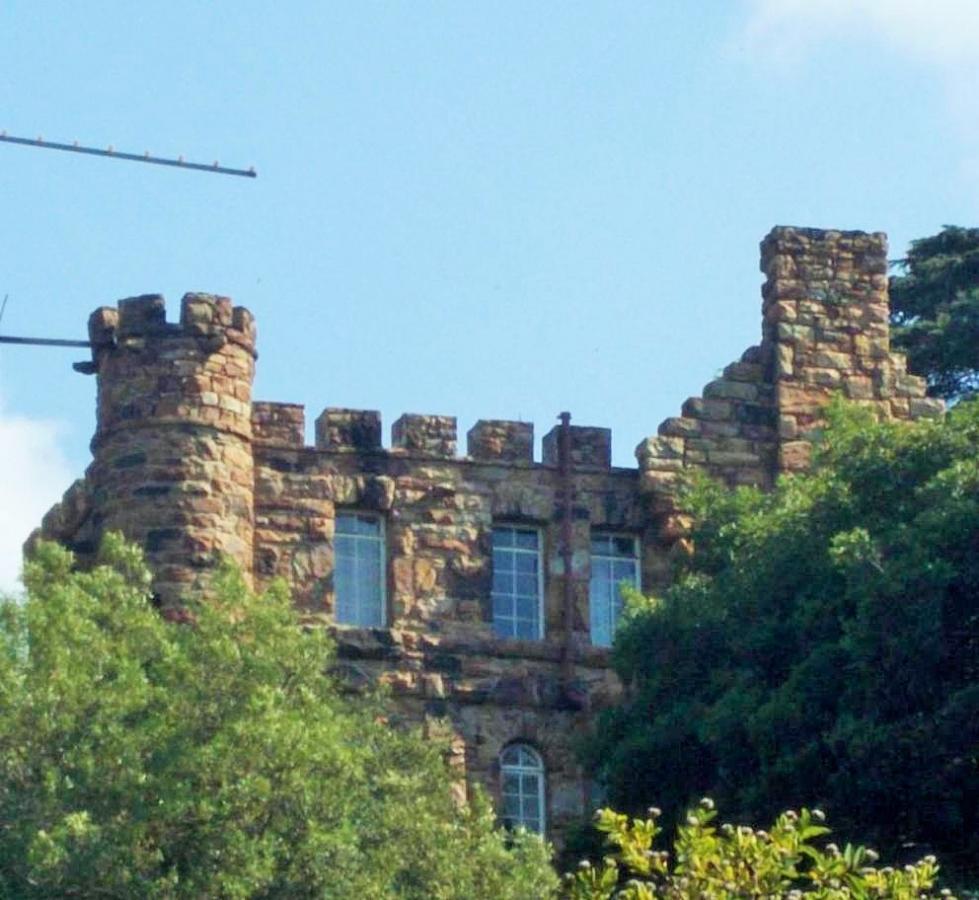 Thread Categories:
Endangered
2017 campaign nomination
Thread Location:
Gauteng
Johannesburg
Kensington
Local Champion:
Kensington Heritage Trust
The Kensington Heritage Trust is extremely concerned about the state of the famous Kensington Castle located at 772 Highland Road (click here for a map). It appears as though the main house was abandoned in 2014 and that the owner owes the council hundreds of thousands of rands. The Trust suspects that the interior of the house has been stripped and is anxious that it will become an easy target for building hijackers. Please use this thread to add information, photos and updates.
Comments will load below. If for any reason none appear click here for some troubleshooting tips. If you would like to post a comment and need assistance click here. Irrelevant and inappropriate comments will be removed by the moderator. Only add background and updates to the tracking threads.