Jacaranda Trees on Tyrwhitt Avenue Rosebank
Friday, October 12, 2018 - 14:10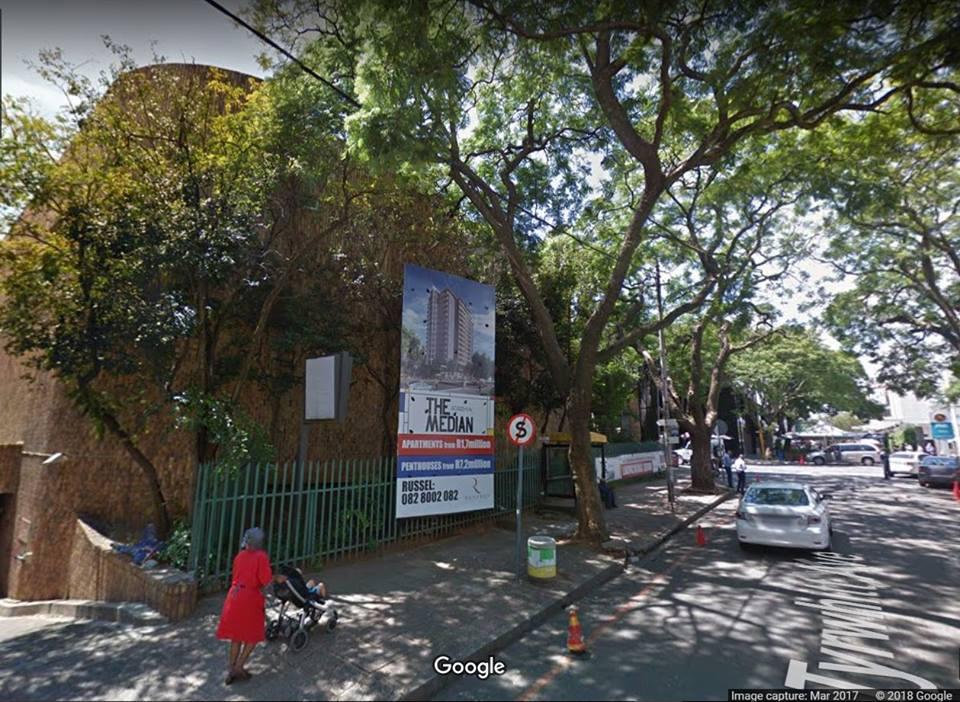 Thread Location:
Gauteng
Johannesburg
Rosebank
The developers of the new Median apartment building at the corner of Tyrwhitt and Cradock Avenues in Rosebank have applied to City Parks and Zoo (JoburgParks) to remove three Jacaranda street trees on Tyrwhitt Avenue, to make way for more cars.
The Johannesburg Urban Forest Alliance (JUFA), The Johannesburg Heritage Foundation, concerned residents, and even Hyprop, another developer, have objected to the removal of the trees - JUFA has said the following in its objection to City Parks and Zoo:
The street Jacaranda trees on Tyrwhitt Avenue are part of the heritage of the Rosebank area - the unnecessary past felling of street Jacaranda trees in front of the new 'Tyrwhitt' building, and in front of the 'Residency' building, has already damaged the character of the avenue, and should not be repeated.
As you know, street trees provide eco-system services (from pollution mitigation to climate cooling) that cannot be easily replaced. The loss of a mature tree should therefore be avoided at all costs. You may have seen the UN's report on climate change - in essence, the message is clear: we need to act now, where we can, to avoid climate breakdown.
The Council's rationale for encouraging densification of the Rosebank area is based on 'Transit-Oriented Development', which means that new residents are encouraged to use public transport rather than private cars. Road widening should therefore not be necessary, particularly since the Gautrain station, and the already widened Oxford Road, are only 500m away from the new building.'
JHF and JUFA - 12 October 2018
Please use this thread to add background and updates.
Comments will load below. If for any reason none appear click here for some troubleshooting tips. If you would like to post a comment and need assistance click here. Irrelevant and inappropriate comments will be removed by the moderator. Only add background and updates to the tracking threads.