Heidelberg's Historic Core
Thursday, May 18, 2017 - 06:59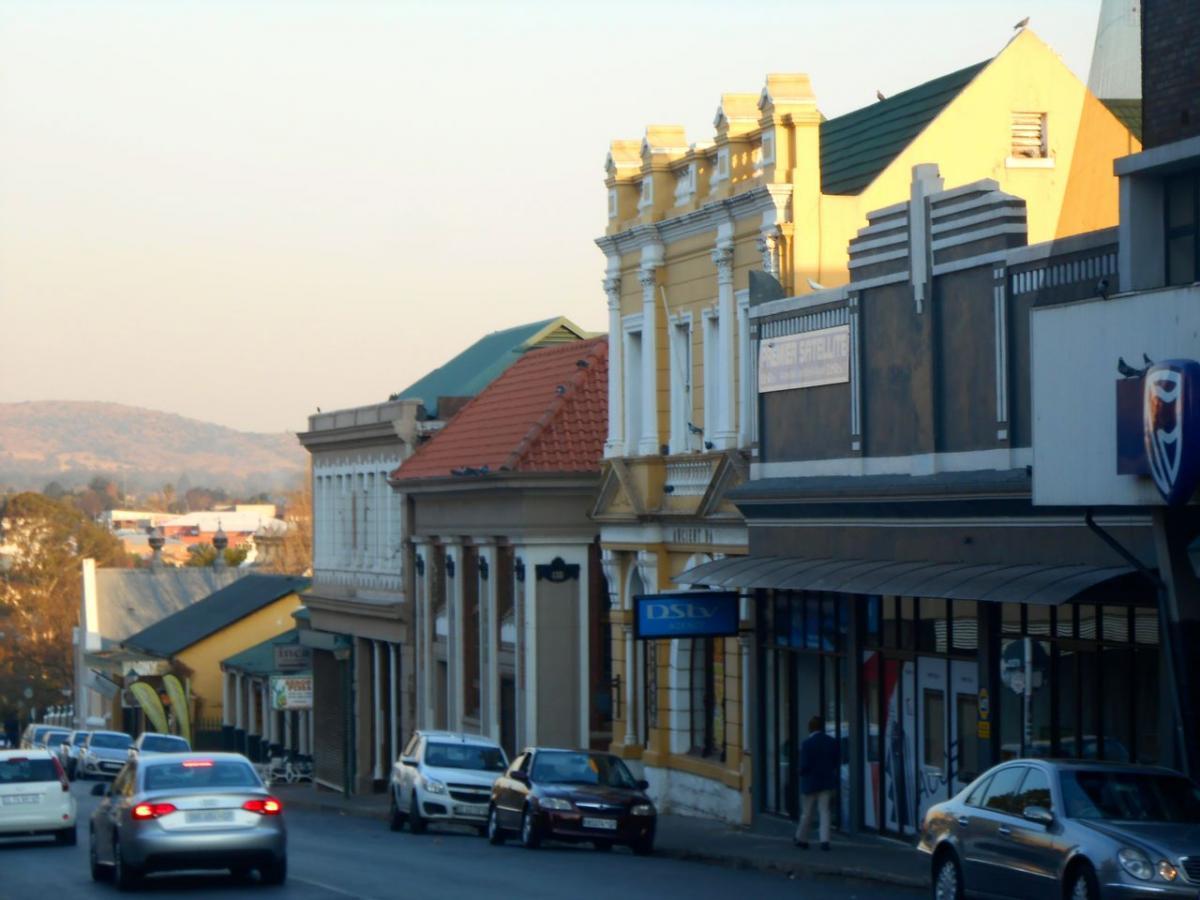 "What a marvellous town filled with architectural gems and potential, seemingly on the verge of both destruction and or possible salvation." Len Raymond Heritage Association of South Africa (HASA)
Some buildings in central Heidelberg (click here to view location on google maps) are well preserved while others face an uncertain future. Members of HASA believe that if the area is correctly managed it could become a prime heritage area. Comparisons to Stellenbosch a few decades ago have been made.
The current situations is worrying as a combination of neglect, development pressure and lack of management and control threatens the built environment heritage of this town.
Please use this thread to add background and updates.
Comments will load below. If for any reason none appear click here for some troubleshooting tips. If you would like to post a comment and need assistance click here. Irrelevant and inappropriate comments will be removed by the moderator. Only add background and updates to the tracking threads.