Saturday, September 23, 2017 - 13:01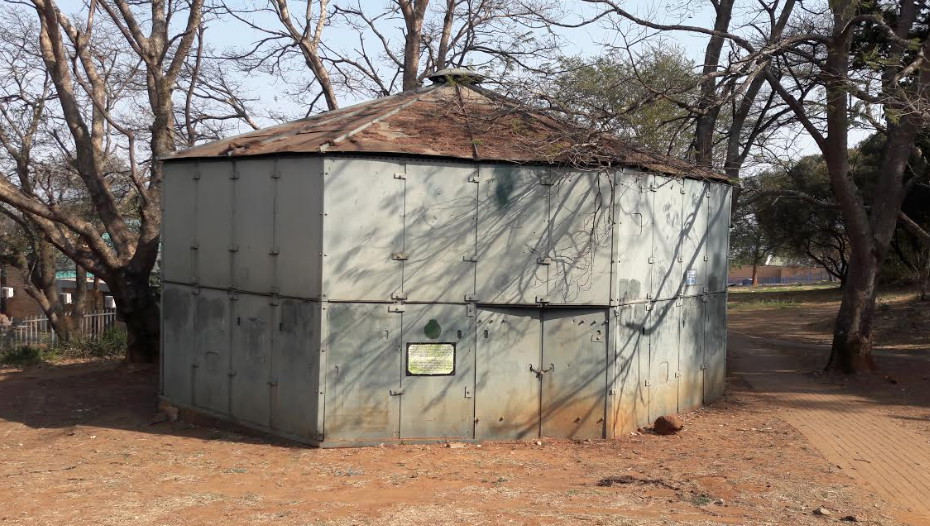 Thread Categories:
Endangered
2017 campaign nomination
2017 Top Ten Endangered Site
Local Champion:
Erfeniskommittee Louis Trichard / Makhado
Fort Hendrina is one of the few (if not the only) remaining collapsible forts from the South African War. It was used by the Boers and the British on different occasions. It was declared a National Monument in 1971 and is a Provincial Heritage Site today. The fort is on the list of sites identified by the newly established Heritage Committee under guidance from the Heritage Foundation in Pretoria.
The fort is neglected and vandalised. No maintenance or restoration work has been done for years. The local municipality is the custodian. Click here to view location.
Missing Old National Monument Plaque (Petria de Vaal-Senekal)
Illegal poster (Petria de Vaal-Senekal)
Funding is needed to restore, maintain, secure and preserve this highly significant site. Its history and importance needs to be communicated to locals and tourists.
Source: 2017 Endangered Heritage Sites Nomination Form.
Please use this thread to add background and updates.
Comments will load below. If for any reason none appear click here for some troubleshooting tips. If you would like to post a comment and need assistance click here. Irrelevant and inappropriate comments will be removed by the moderator. Only add background and updates to the tracking threads.