Tuesday, October 20, 2015 - 22:54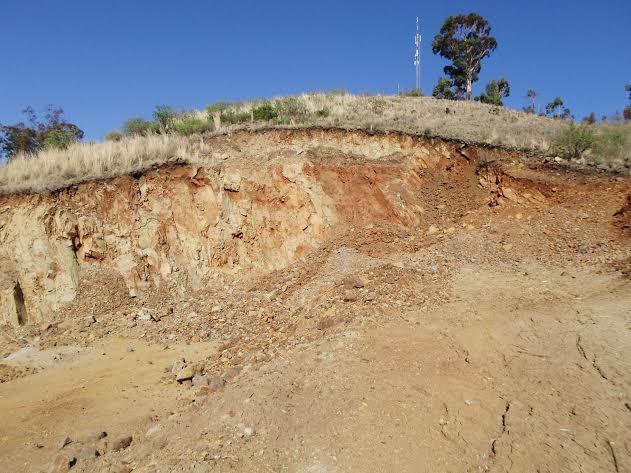 Thread Categories:
Endangered
2016 campaign nomination
The estimated terrain elevation of this hill is 1721 metres above seal level and it became famous as a heliograph station used by both the Boers and Brits during the Anglo Boer War (South African War 1889-1902). It was also utilized as a base by the Boer General C.R De Wet during the later stages of the war when the British unleashed the "scorched earth policy" and the famous drive to capture , which the general eluded, thanks to his intelligence at Elandskop and surrounding hills! One could see as far as Vereeniging district at that time.  
We have already stopped many construction companies from mining the hill. Unfortunately the municipality doesn't understand the heritage value of Elandskop.
Twin Mosia - 2015
Click here to view the site on google maps
Please use this thread to add background and updates
Comments will load below. If for any reason none appear click here for some troubleshooting tips. If you would like to post a comment and need assistance click here. Irrelevant and inappropriate comments will be removed by the moderator. Only add background and updates to the tracking threads.