Elands River Siege Site Swartruggens
Saturday, September 23, 2017 - 11:30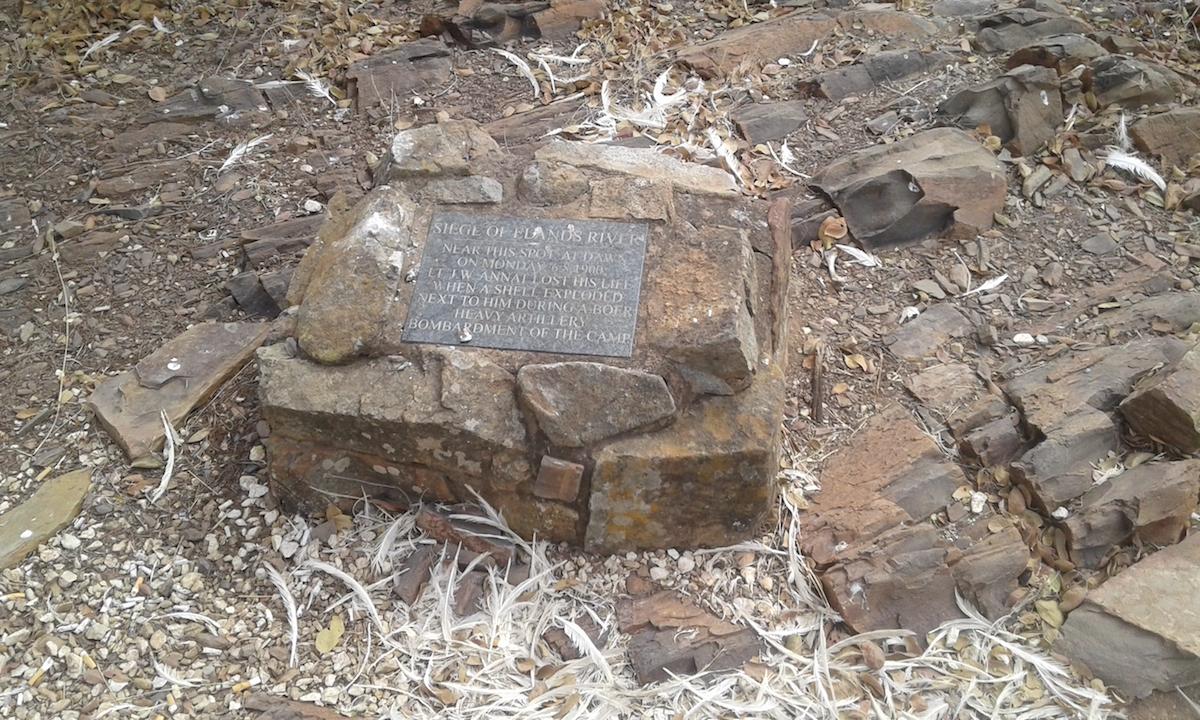 Thread Categories:
Endangered
2017 campaign nomination
This is the official site of the Elands River Siege which occurred from 4-16 August 1900 (click here to view location on google maps). Australians, Rhodesians and British soldiers faced an epic fight for survival against the bombardment of Boer guerrillas under the command of General De La Rey. 
The site has been neglected by the local municipality. It has become a place for vagrants to sleep during the night, the facilities have completely broken down and vandalism has taken place. No proper care has been taken to manage it and develop it for the tourism market.
The facilities have broken down (Emile Coetzee)
The site is covered in rubbish (Emile Coetzee)
Source: 2017 Endangered Heritage Sites Nomination Form.
Please use this thread to add background and updates.
Comments will load below. If for any reason none appear click here for some troubleshooting tips. If you would like to post a comment and need assistance click here. Irrelevant and inappropriate comments will be removed by the moderator. Only add background and updates to the tracking threads.