De Klerk's Coppersmith New Doornfontein
Wednesday, October 31, 2018 - 07:17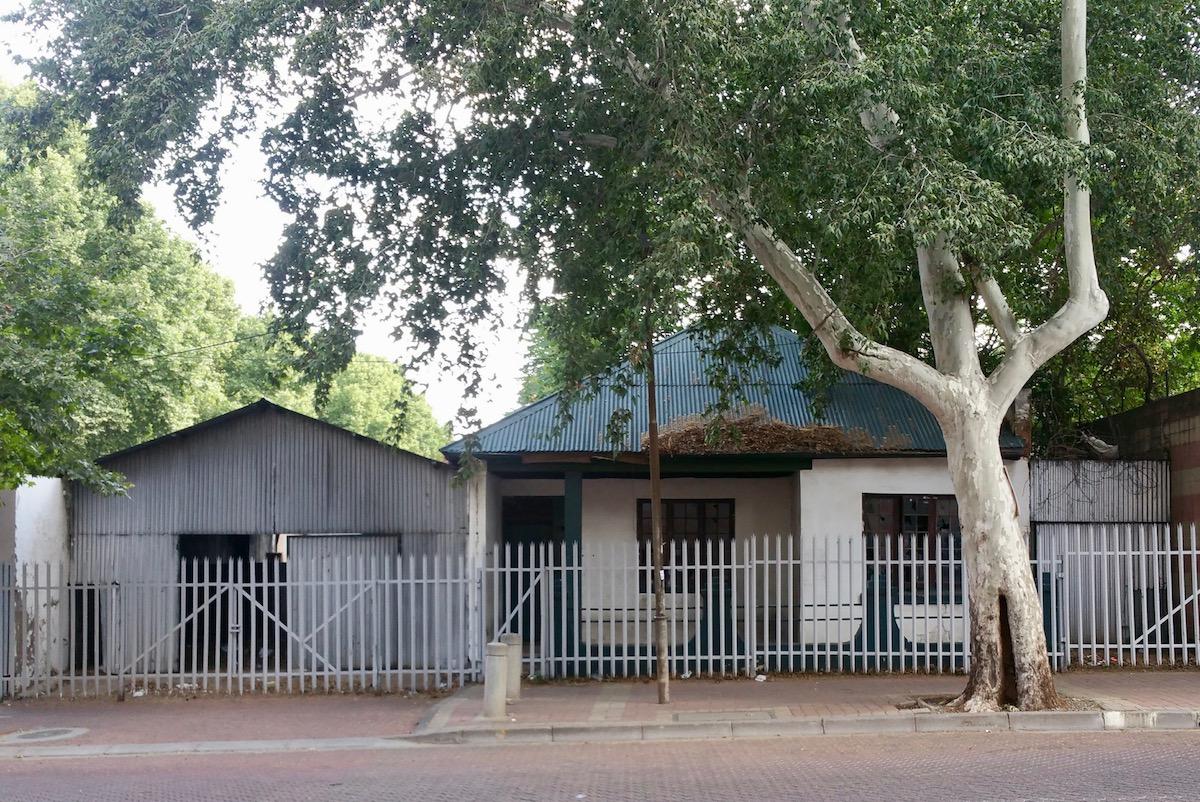 Thread Location:
Gauteng
Johannesburg
New Doornfontein
The wood and iron workshop that was home to the famous De Klerk's Coppersmith has been abandoned. The workshop was built in the late 1890s and is a Provincial Heritage Site (click here to view on The Heritage Register). Although the property is fenced off, there are concerns that a lack of use and maintenance will endanger this highly significant site. Please use this thread to add background and updates.
Litter and leaves pile up inside the historic workshop (The Heritage Portal)
Another shot of the neglect inside the workshop (The Heritage Portal)
Broken window of the house (The Heritage Portal)
Comments will load below. If for any reason none appear click here for some troubleshooting tips. If you would like to post a comment and need assistance click here. Irrelevant and inappropriate comments will be removed by the moderator. Only add background and updates to the tracking threads.