Tuesday, September 19, 2017 - 19:12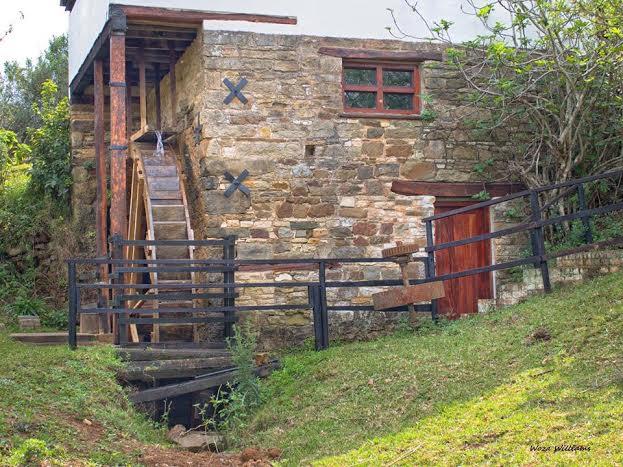 Thread Categories:
Endangered
2017 campaign nomination
2017 Top Ten Endangered Site
Bradshaw's Mill in Bathurst is one of South Africa's only water powered wool textile mills (click here to view on google maps). The Mill remains operational and is of huge interest to tourists and learners in the area. Unfortunately, financial support in maintaining and building the ancient mechanical structure is financially and physically demanding. Rare skills are required to keep the mill operating.
Bradshaw's Mill Wheel (Gavin Came)
The Mill has been an early success of our NPO (Historic Bathurst). However, the financial resources are lacking to reinstate the wool making machinery within the Mill. If this is achieved, the Mill will become a real tourist attraction including the job creating potential of making rustic woollen products which would attract tourists. 
Source: 2017 Endangered Heritage Sites Nomination Form.
Please use this thread to add background and updates.
Comments will load below. If for any reason none appear click here for some troubleshooting tips. If you would like to post a comment and need assistance click here. Irrelevant and inappropriate comments will be removed by the moderator. Only add background and updates to the tracking threads.