Battle of Muizenberg Site
Wednesday, April 13, 2016 - 21:40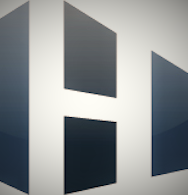 Thread Location:
Western Cape
Cape Town
Muizenberg
"I took a private walking tour of archaeologists around the Battle of Muizenberg site last week. We have a lot of early history around us, dating back to the VOC and the 1st British Occupation. Fascinating stuff if that is of interest to you. Sadly the Battle of Muizenberg site is being occupied by street-people who are erecting shelters, and using the rocks of the British fort (1810) to do so. So the physical evidence of a critical moment in our history is being degraded and lost." Chris Taylor
Please use this thread to add background and updates
Comments will load below. If for any reason none appear click here for some troubleshooting tips. If you would like to post a comment and need assistance click here. Irrelevant and inappropriate comments will be removed by the moderator. Only add background and updates to the tracking threads.