Friday, January 1, 2016 - 09:20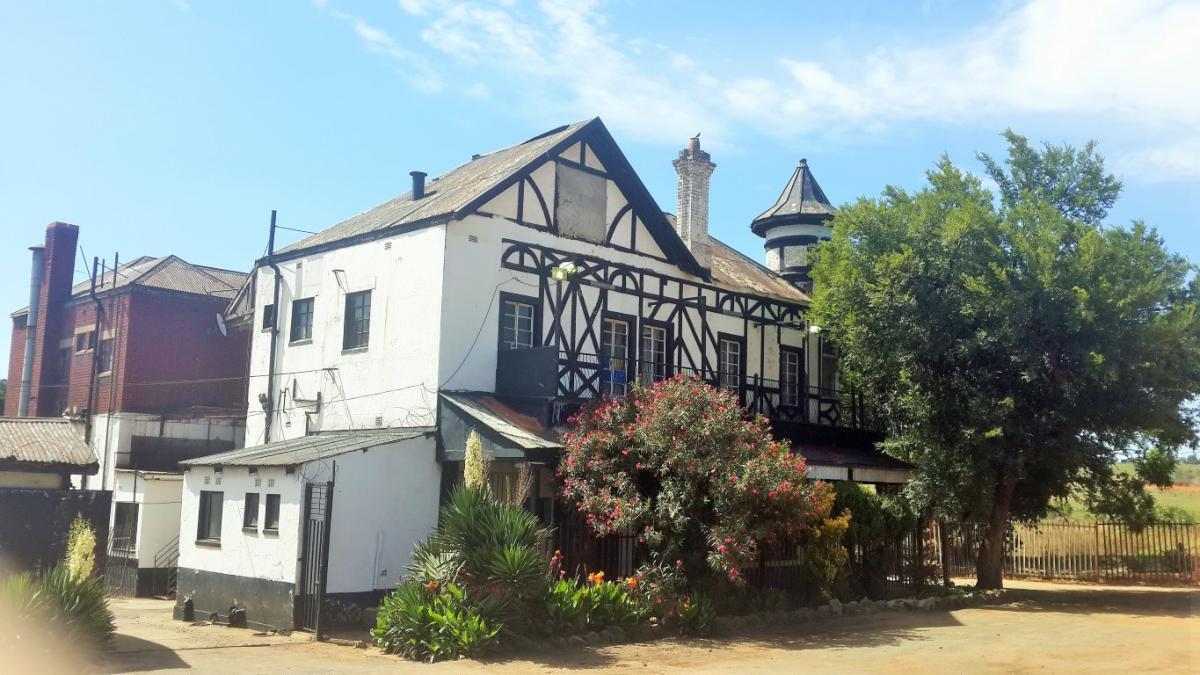 Thread Location:
Gauteng
Ekurhuleni
Boksburg
A few years ago the Angelo Hotel on Main Reef Road was identified as a site in danger. We visited the property in December 2015 and it does look very tired indeed. Having said that it is being used which at least saves it from a more perilous and depressing future. Please use this thread to track the state of the site.
Comments will load below. If for any reason none appear click here for some troubleshooting tips. If you would like to post a comment and need assistance click here. Irrelevant and inappropriate comments will be removed by the moderator. Only add background and updates to the tracking threads.