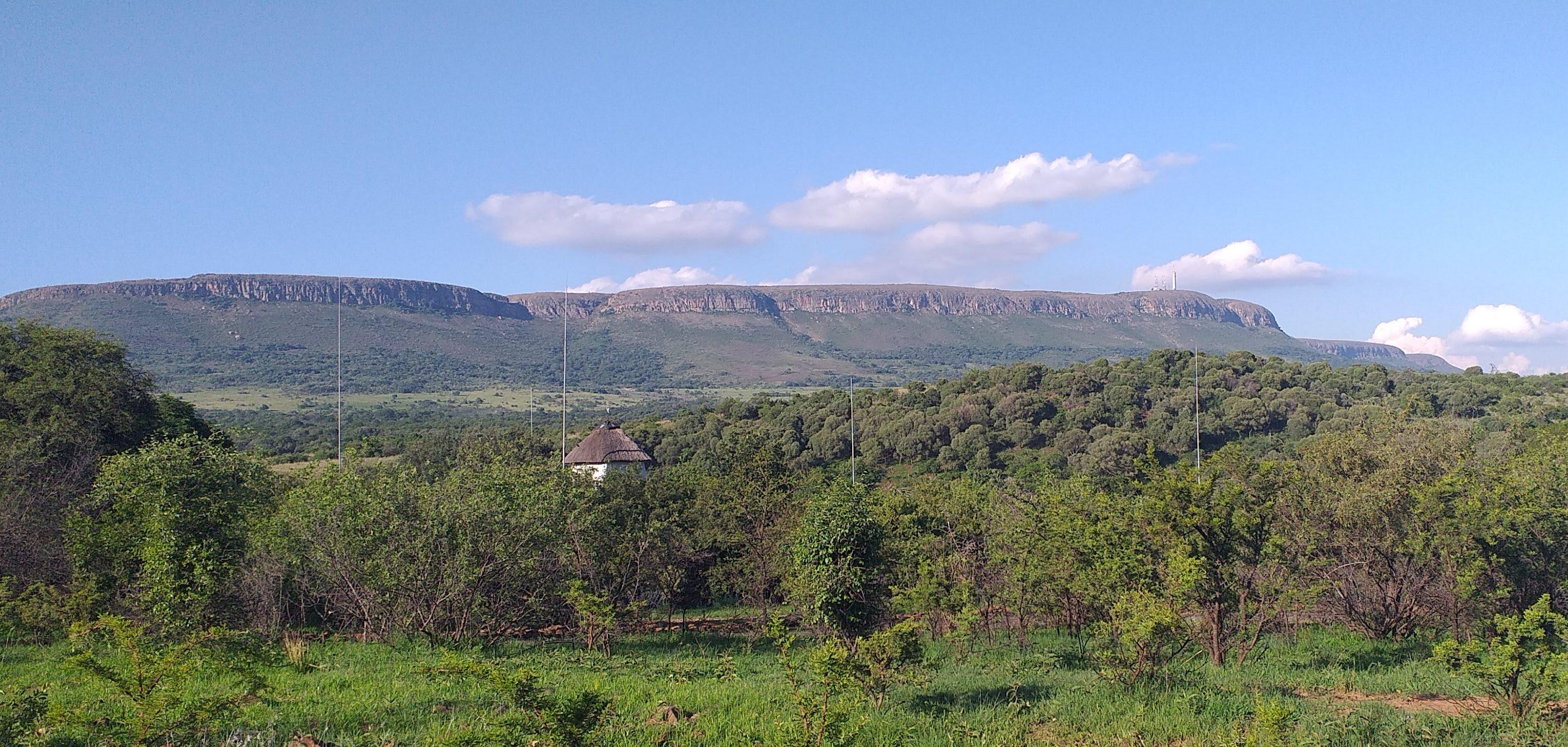 The Cradle of Humankind World Heritage Site, situated in the heart of the Magaliesberg Biosphere Reserve, is the jewel in South Africa's evolutionary crown. An area 'of outstanding universal value', it has attracted worldwide interest and furnished key evidence about where, when and how we came to be. The greater Magaliesberg area is peppered with some 200 caves and has a unique geology, history and biodiversity. For decades now, specialists have been combing the area to uncover evidence of our heritage.
 
Well-known environmentalist Vincent Carruthers has applied his considerable expertise to the Magaliesberg over several decades, and in his latest book, Cradle of Life, guides readers along a timeline, from the birth of our planet through to developments of the twenty-first century. Along the way he documents the formation of our landscapes and the emergence of life, the rise of hominins, the stone and iron ages, early settlement, migrations, wars and modern developments in the Magaliesberg – the entire evolution of life up to the present, as we know it.
 
Join Vincent as he takes us on a magical journey of discovery through this fascinating area. Tea will be served after the talk, and there will be an opportunity to purchase Cradle of Life and have it signed by the author.
Email Eira to book mail@joburgheritage.co.za
Guides: Vincent Carruthers, introduced by Brett McDougall
Venue: Northwards, 21 Rockridge Road, Parktown
Time: 14h00
Duration: 1.5 hours
Cost: R100 for members and R150 for non-members
Maximum No: 40
Created
Tue, 01/14/2020 - 11:18
Disclaimer: Any views expressed by individuals and organisations are their own and do not in any way represent the views of The Heritage Portal.