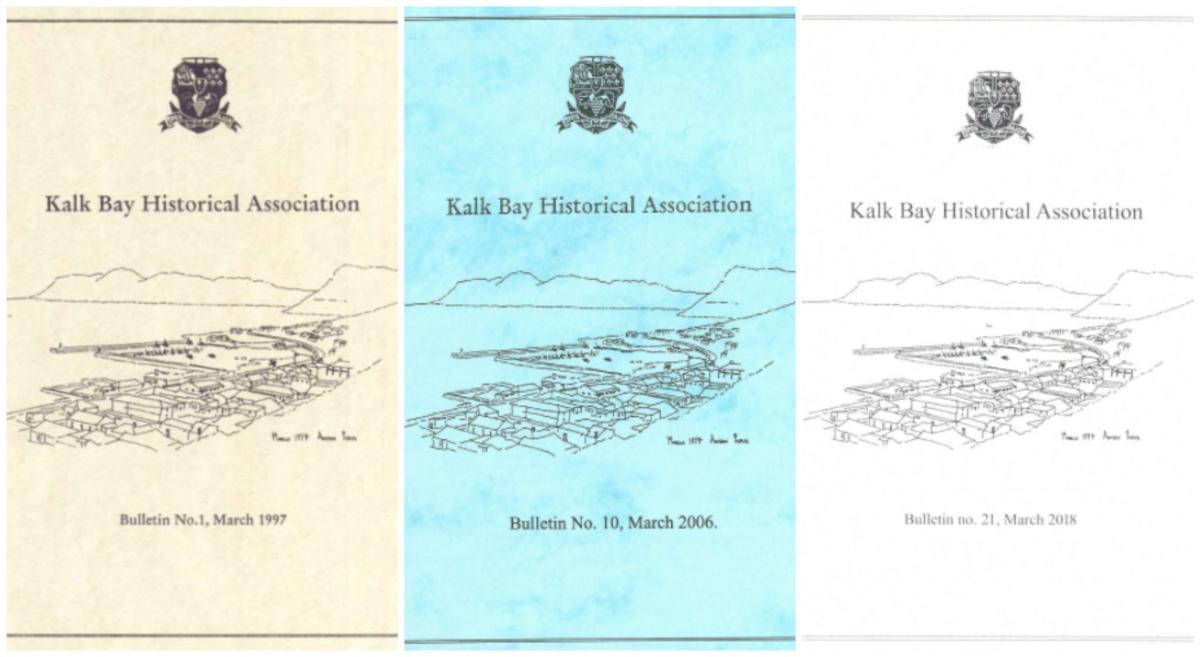 The loading of Bulletins 1 – 21 onto our website is complete. Click here to browse the fascinating history of the area. The amount of information we are making available to members and researchers worldwide is quite amazing. To look at an individual bulletin click on the cover to open it. At the bottom left of the screen 3 bars appear. Click on this to see individual chapters. The page can be enlarged by double clicking on it. At this stage it is not possible to download copies.
This is a remarkable facility. Please do have a look at it. Your feedback and any problems you may encounter should be addressed to Steve Herbert – arcadia@49er.co.za.
Created
Sunday, July 4, 2021 - 15:51
Disclaimer: Any views expressed by individuals and organisations are their own and do not in any way represent the views of The Heritage Portal.