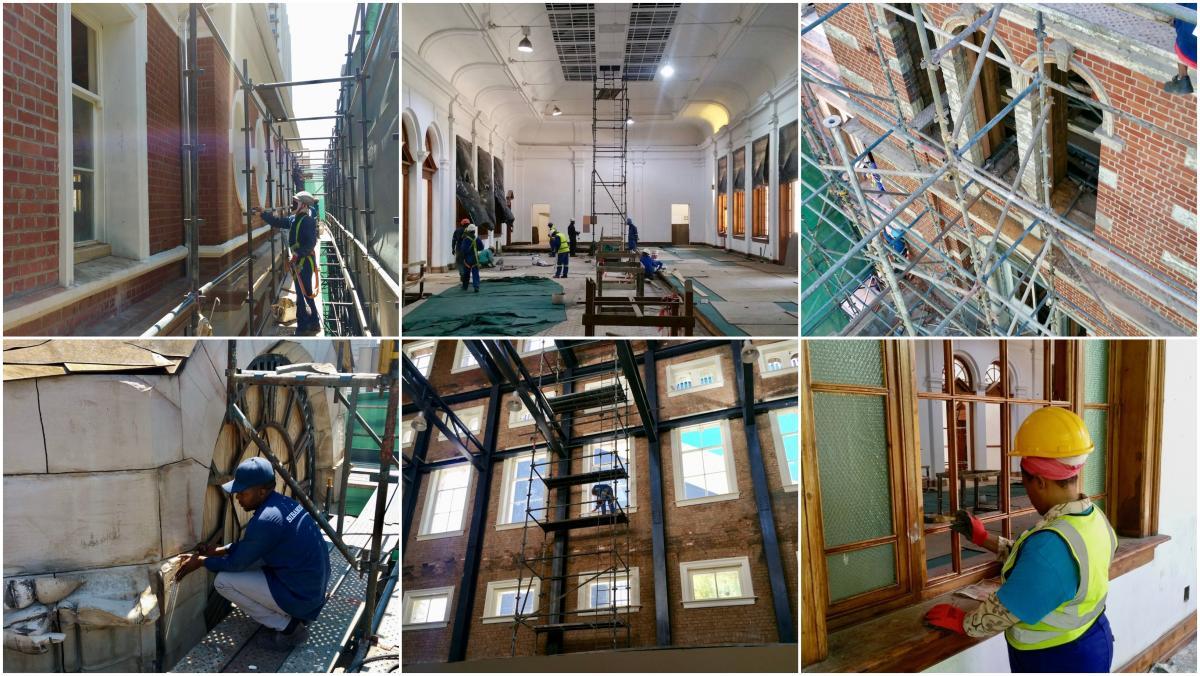 Since 2012, The Heritage Portal has hosted a Directory of people and organisations operating in South Africa's heritage sector (click here to view). If you are part of the Directory already please check your details and let us know if anything needs to be updated (jamesball01@gmail.com). Click here if you would like join.
What is the Directory? A list of individuals, organisations and companies providing products and services to South Africa's heritage sector. The purpose is to ensure that heritage work is carried out with the appropriate skills, technology and materials. We are mapping the supply chain of the sector.
What categories are there? See the list below. The number of categories continues to grow so search the Directory for the latest details.
3D Scanning
Archaeological Impact Assessments
Architectural Conservation
Architectural drawings
Archival Services
Brickwork repair and restoration
Cast-Iron Metalwork
Collections Management Systems
Conservation Management Plans
Damp and Decay Treatment
Educational Offering
Facade Cleaning
Facade Restoration
Feedback on building plans
Function Venue
Genealogy Group
General Community Group
Government Agency
Graffiti Removal
Grave Relocation
Heritage Impact Assessments
Heritage Resources Authority or Agency
Historical Writing
Horology
Interest Group
Landscape Heritage 
Local Government Department
Metalwork Restoration
Museum and Exhibition Design
Nominations and Declarations
Online Heritage Database 
Painting Solutions
Permit Applications
Photographic Collections
Preservation Organisation
Pressed Ceilings
Professional or Volunteer Association
Public Participation
Renovation and Restoration Contractors
Research
Residents Association
Stained Glass Windows
Stone Masons
Stonework repair and restoration
Surveys
Tourism
Visitor Experience Design
Visual Impact Assessments
Walking Tours
Wooden Floor Restoration
Woodworking & Joinery
Created
Monday, December 14, 2020 - 12:35
Disclaimer: Any views expressed by individuals and organisations are their own and do not in any way represent the views of The Heritage Portal.