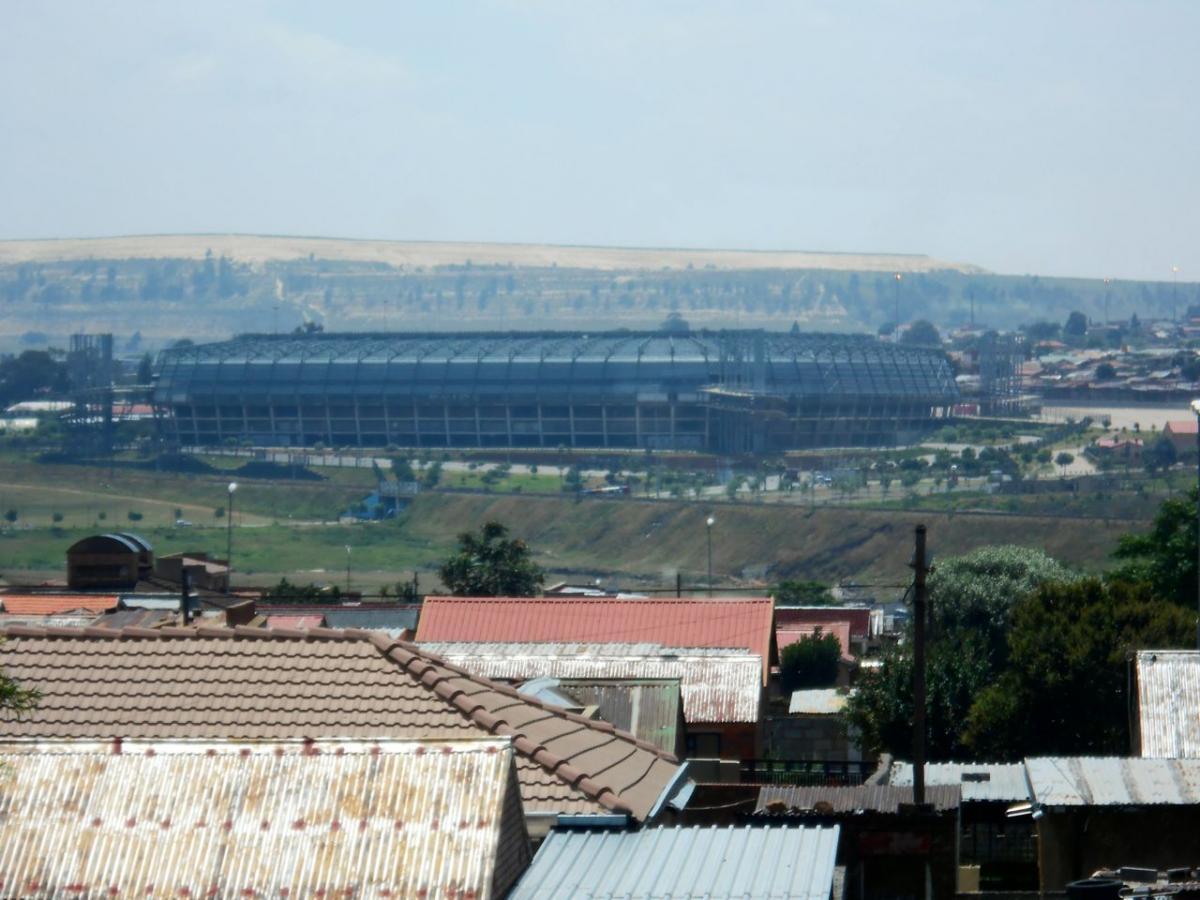 Orlando High School will be hosting a 3 km Walk to celebrate its 80th birthday. The first principal of Orlando High School was Mr Godfrey Nakene, the first African student to graduate with a Bachelor of Arts Degree from Wits. ln 1945 Miss Nomabandla Leaby Mandela the younger sister of President Nelson Mandela enrolled at Orlando High School. Mr Makgatho Mandela and Mr Zwelakhe Sisulu enrolled at Orlando High School in 1967 and Archbishop Emeritas Thabo Makgoba enrolled in 1973.
Venue: Orlando High School
Date: 18 May 2019 08h00
For more information contact Vuka Tshabalala - vukagtshabalala@gmail.com
The route will incorporate the following sites:
House Number 1 Mooki Street - the first house to be built in Orlando Soweto 1930
Orlando Stadium - the heartbeat of South African Football built in 1959. Turning 60 this year
Orlando Communal Hall built in 1933 - the first community hall in Soweto. Orlando High School started here in 1935. The ANC experienced its first split here in 1959 formation of PAC.
House Number 45 Mooki Street - the first Post Office in Soweto in 1930
Orlando D.O.C.C Hall - Nelson Mandela used train boxing here in the 1940-50s. This is where Soweto students met on 13 June 1976 and took a resolution to march to Orlando Stadium on 16 June 1976.
Orlando Library in Mooki Street - the first library to be built in Soweto 1959.
Orlando Ground Number 1 - the first Orlando Pirates FC homeground in the 1930s
Turn left corner Mooki and Masupha Street;
Turn left corner Masupha and Sofasonke Street go past Miss Redi Thlabi's home past Orlando Business Hub
Pass the Mr Antony Mzwakhe Lembethe house as well as Mama Sophie Tema house the World newspaper journalist who rashed Hector Zolile Pieterson to the Orlando clinic and saw Hector take his last breath
Turn left at corner Sofasonke and Nkomoyahlaba Street
Turn left at Nkomoyahlaba and Adams Street back to Orlando High School.The celebration begins.
Created
Sunday, March 10, 2019 - 21:37
Disclaimer: Any views expressed by individuals and organisations are their own and do not in any way represent the views of The Heritage Portal.