Standard Bank ATM in front of Richmond Heritage Building
Wednesday, October 17, 2018 - 18:46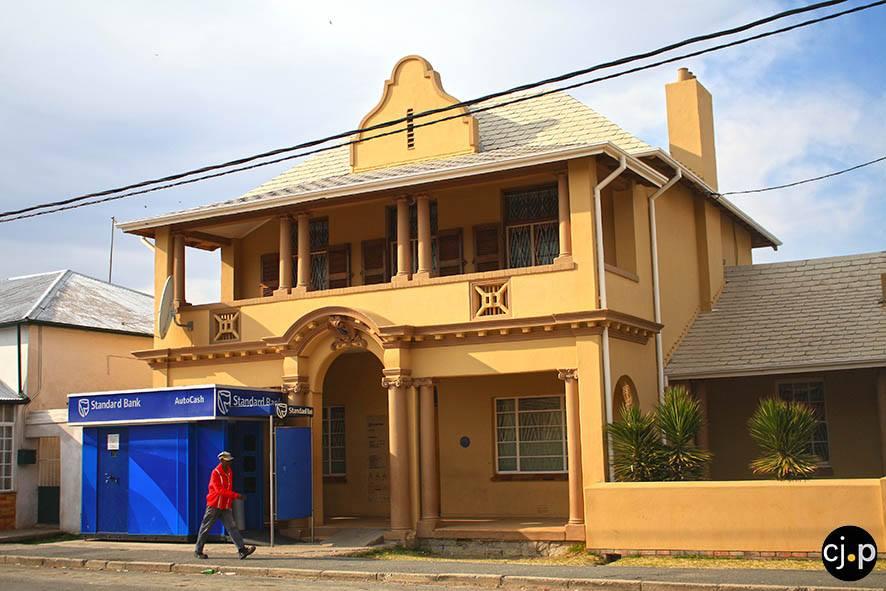 Heritage enthusiasts in the Western Cape are concerned about the lack of sensitivity from Standard Bank in placing an ATM in front of a significant building. The matter has been reported to Heritage Western Cape. Bank officials have also been contacted. The building is located at 129 Pienaar Street Richmond. Click here to view the listing on SAHRIS.
Standard Bank is well known for its sensitivity to built environment heritage so hopefully this matter will be sorted out timeously.
Please use this thread to add background and updates.
Photo: Chris Murphy
Comments will load below. If for any reason none appear click here for some troubleshooting tips. If you would like to post a comment and need assistance click here. Irrelevant and inappropriate comments will be removed by the moderator. Only add background and updates to the tracking threads.