Wednesday, October 14, 2015 - 16:15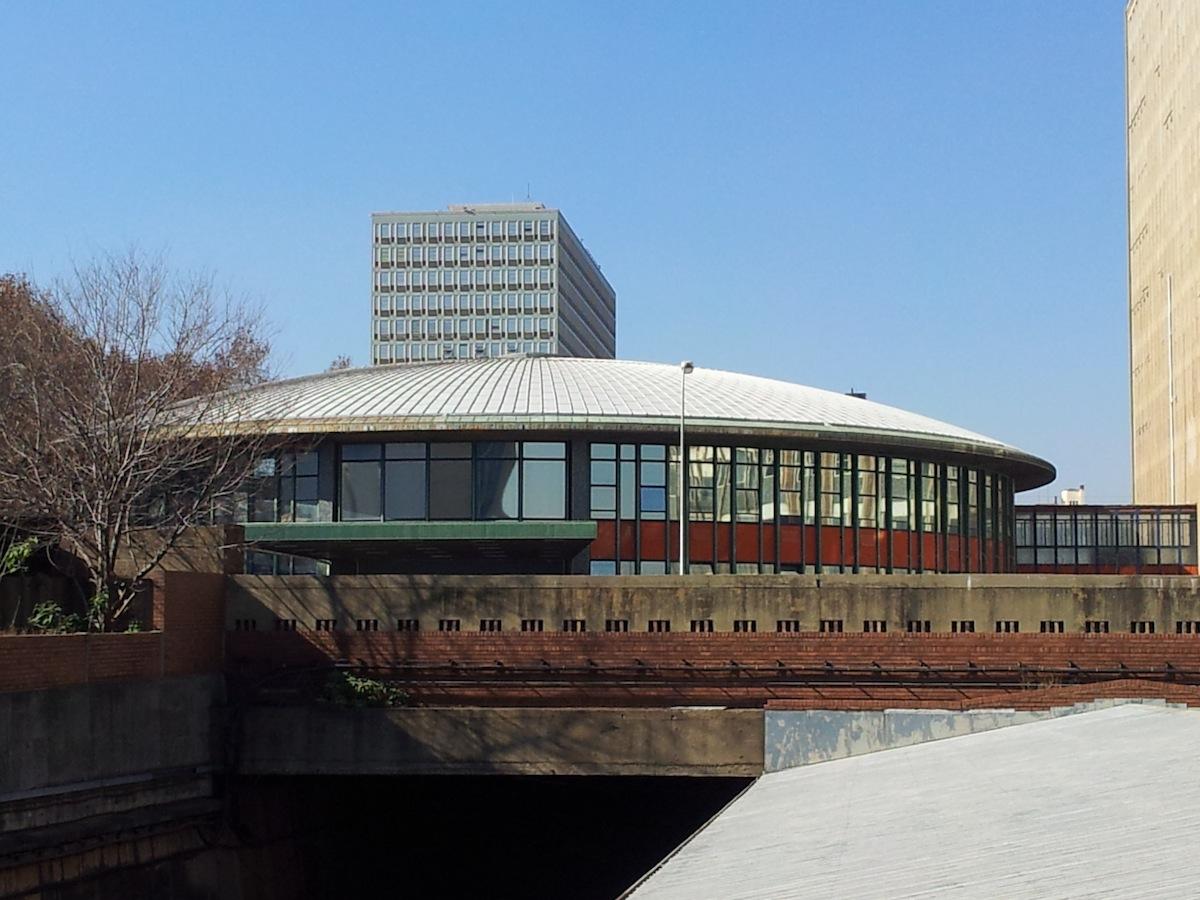 Rumours have been running wild over the past few years about various plans for the Rotunda (including at one stage demolition). The structure is looking very neglected and tired. Please use this thread to keep track of what's happening on the ground.
Comments will load below. If for any reason none appear click here for some troubleshooting tips. If you would like to post a comment and need assistance click here. Irrelevant and inappropriate comments will be removed by the moderator. Only add background and updates to the tracking threads.