Rebuilding the Bloemfontein City Hall
Wednesday, August 2, 2017 - 09:13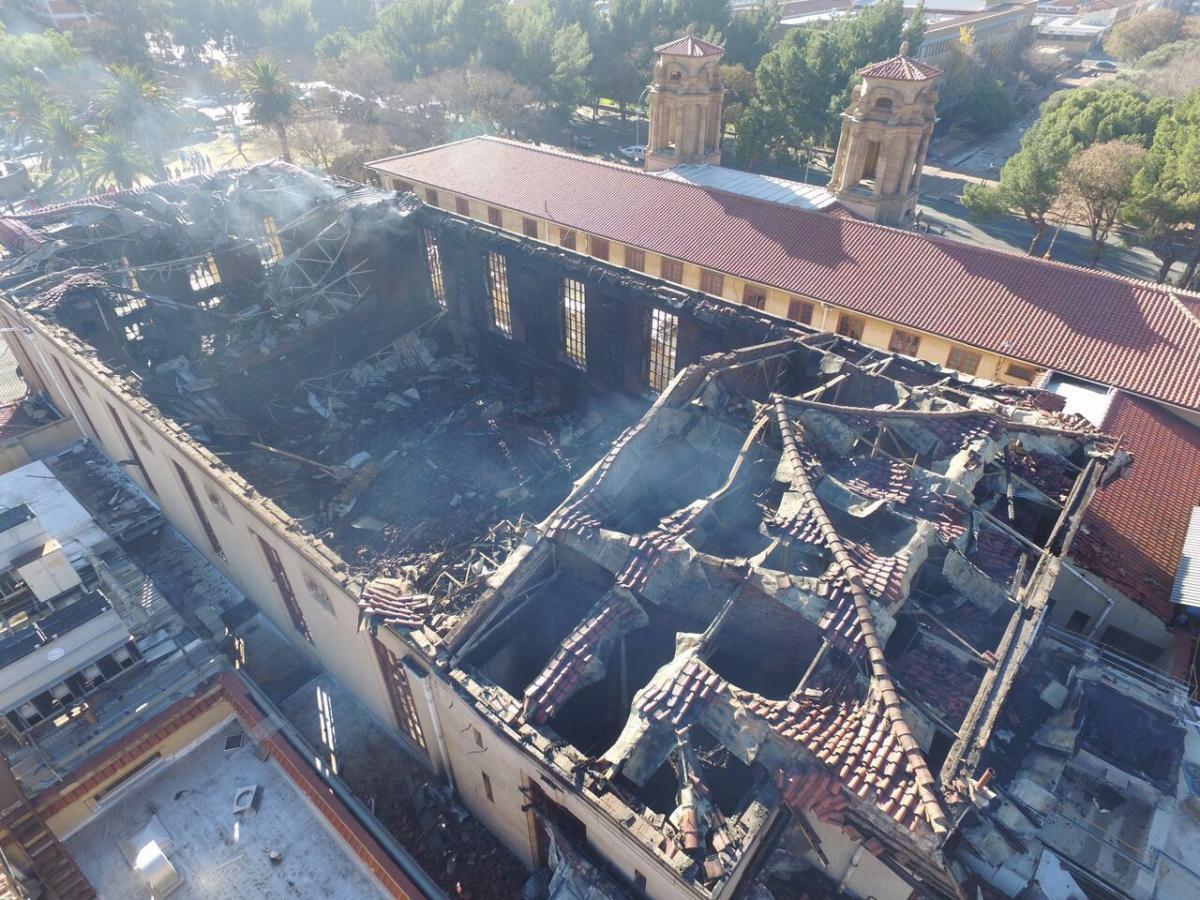 In June 2017, striking workers set the Bloemfontein City Hall on fire. The damage was immense. The historic building forms part of a highly significant group of buildings at the historic core of the city. A spectrum of stakeholders hope to see it rebuilt in the coming years. Please use this thread to add background and updates.
Main mage: Christoff Steyn
Bloemfontein City Hall after the fire (Christoff Steyn)
Comments will load below. If for any reason none appear click here for some troubleshooting tips. If you would like to post a comment and need assistance click here. Irrelevant and inappropriate comments will be removed by the moderator. Only add background and updates to the tracking threads.