President Brand Cemetery Bloemfontein
Sunday, October 1, 2017 - 07:07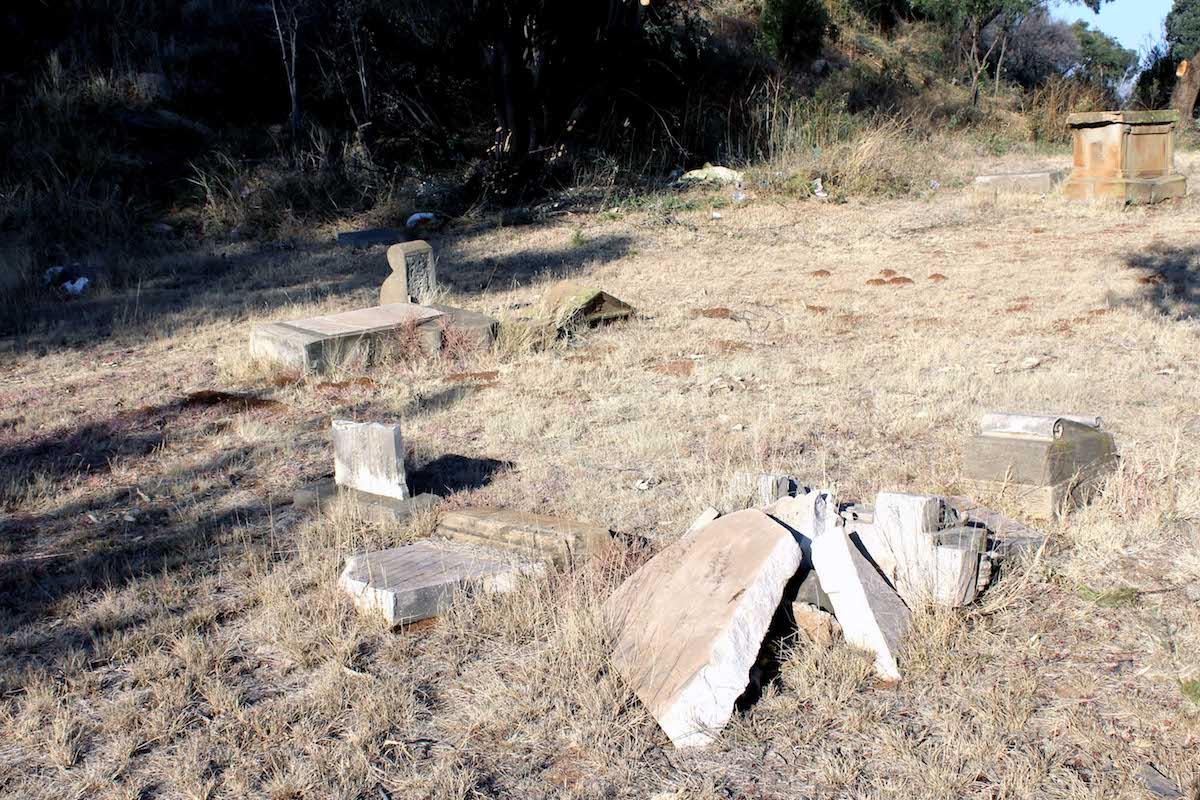 Thread Categories:
Endangered
2017 campaign nomination
Local Champion:
Bloemfontein Golden History Foundation
The cemetery dates back to 1899-1902 (click here to view location on google maps). It is the final resting place to historical figures such as State President Jim Fouche, Blackie Swart and Nico Didericks. The long serving President Brand is also laid to rest at the cemetery.
The cemetery also serves as a final resting place for the foreign citizens and soldiers, who lost their lives serving their country in the Anglo Boer War. This includes British, Canadian and Jewish graves and memorial sites. It also houses a concentration camp graveside.
The cemetery is threatened by ongoing vandalism with the destruction of memorials and tombstones a common occurance. Lack of proper funding for security has caused the condition of the cemetery to deteriorate considerably. Most of the tombstones and memorial stones lie in ruins. The cemetery is a breeding ground for criminal acts such as drug abuse and theft. The site has also attracted vagrants and human excrement is littered next to memorial signs. Litter and fires are also a big problem.
President Brand Cemetery (Bloemfontein Golden History Foundation)
President Brand Cemetery (Bloemfontein Golden History Foundation)
Source: 2017 Endangered Heritage Sites Nomination Form.
Please use this thread to add background and updates.
Comments will load below. If for any reason none appear click here for some troubleshooting tips. If you would like to post a comment and need assistance click here. Irrelevant and inappropriate comments will be removed by the moderator. Only add background and updates to the tracking threads.