Postal Tunnels Project Johannesburg
Wednesday, September 21, 2016 - 09:20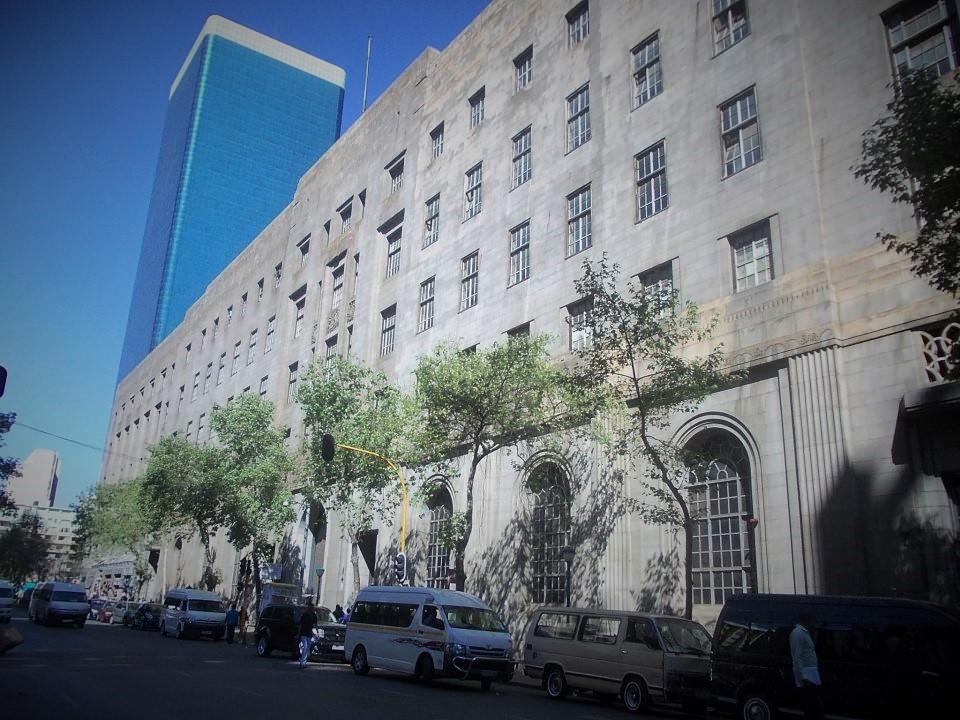 On 21 September The Star published an exciting announcement that the Johannesburg Development Agency (JDA) is looking to conduct a feasibility study into opening up and using the old postal tunnels around and beyond the Park Station Precinct (click here to view). Many heritage enthusiasts are aware of the tunnels and will be delighted that the first steps are being taken to make them a unique attraction for residents of the city and tourists.
Urbansoup Architects and Urban Designers are running with the project and believe that opening up the tunnels can play a massive role in the continued regeneration of the inner city. We certainly agree.
Main Pic - Jeppe Street Post Office (The Heritage Portal) - An opening to the tunnels is in the sub-basement.
Please use this thread to add background and updates.
Map of a portion of the tunnels below (retrieved from scribd)
Comments will load below. If for any reason none appear click here for some troubleshooting tips. If you would like to post a comment and need assistance click here. Irrelevant and inappropriate comments will be removed by the moderator. Only add background and updates to the tracking threads.