Pilgrims Rest Industrial Heritage
Tuesday, November 3, 2015 - 08:37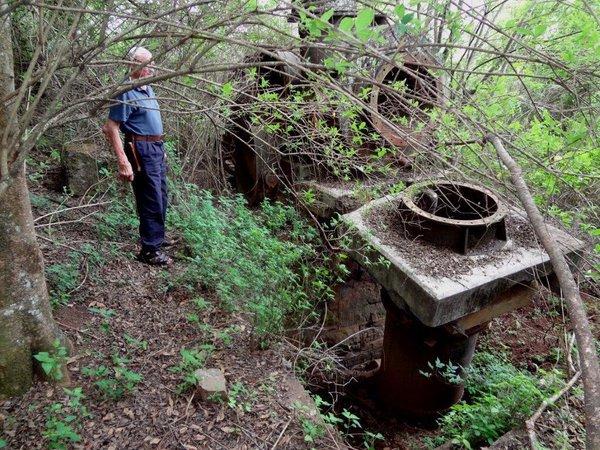 Thread Categories:
Endangered
2016 campaign nomination
A world class mining and industrial open air museum complex has now been totally stripped, ruined and neglected. Illegal miners were allowed on the premises and the whole place was physically dug up in search of remaining gold dust. The damage done is practically irreparable. What is left in terms of old machinery is at the peril of metal theft which makes it important to install some strict security at the premises as soon as possible.
Please use this thread to add background and updates.
Comments will load below. If for any reason none appear click here for some troubleshooting tips. If you would like to post a comment and need assistance click here. Irrelevant and inappropriate comments will be removed by the moderator. Only add background and updates to the tracking threads.