Monday, November 28, 2016 - 07:14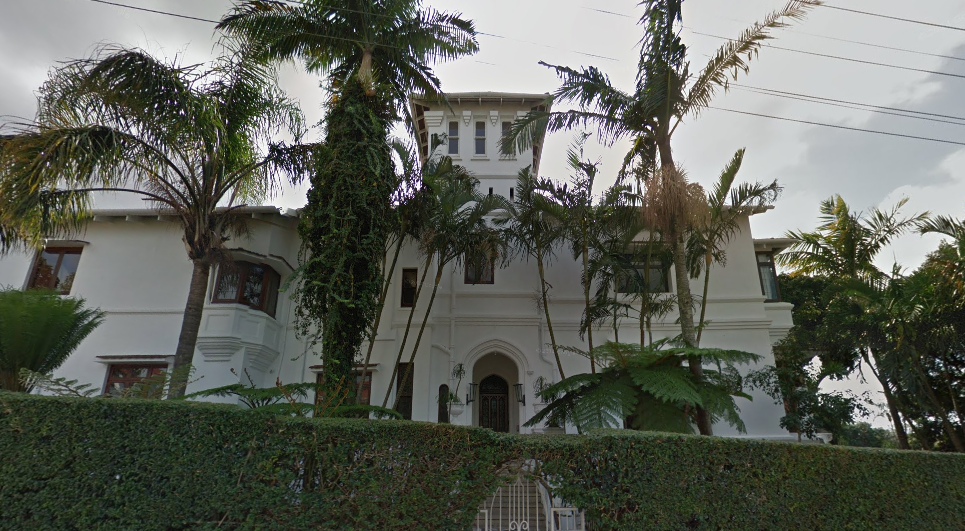 Local residents and the 'Save our Berea' organisation have reported that illegal work is happening on Overdale House. The property appeared on Prof Brian Kearney's list of important places and buildings in Durban (compiled in the 1970s). Overdale House was the home of the Payne Family (of Payne Bros Department Stores fame) for over four decades. The house was built in 1882 and is located at 10-16 Overdale Road Berea.
Please use this thread to add background and updates.
Comments will load below. If for any reason none appear click here for some troubleshooting tips. If you would like to post a comment and need assistance click here. Irrelevant and inappropriate comments will be removed by the moderator. Only add background and updates to the tracking threads.