Oldest lifts in South Africa
Friday, July 7, 2017 - 09:44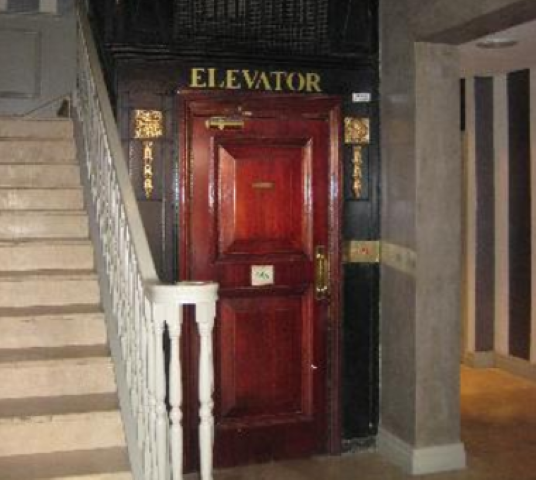 In a recent edition of the Sunday Argus (Independent Traveller section), the lift at the Grand Daddy Hotel was featured. Apparently this is the oldest working lift in Cape Town (the building was constructed in 1895). I thought it would be fun if readers could submit details of other old lifts around South Africa.
Alan Lindner
The Sunday Argus Feature
1860s: Woodville Grahamstown (existence to be confirmed)
1895: Lift at the Grand Daddy Hotel Cape Town
1897/8: Lift at Victory House Johannesburg
1904: Lift at Corner House Johannesburg
1904: King Edward's Mansions (now the King Edward Hotel) Port Elizabeth via Richard Tomlinson
Early 1900s: Rand Club Lift - (Old Betty via Sebastian Czartoryski-Chatov)
1911: The former Fischer's Jewellers building in Govan Mbeki Avenue Port Elizabeth via Richard Tomlinson
1912: Home of John Munro (now Indian High Commission Pretoria) Pretoria via Alan Munro
Date pending: Old lift at 1 Eloff Street via Geoff Jardine
Date Pending: Old lift at the James Hall Transport Museum via Derek Walker)
...
Comments will load below. If for any reason none appear click here for some troubleshooting tips. If you would like to post a comment and need assistance click here. Irrelevant and inappropriate comments will be removed by the moderator. Only add background and updates to the tracking threads.