Old Magistrate's Residence Port St Johns
Thursday, May 25, 2017 - 08:11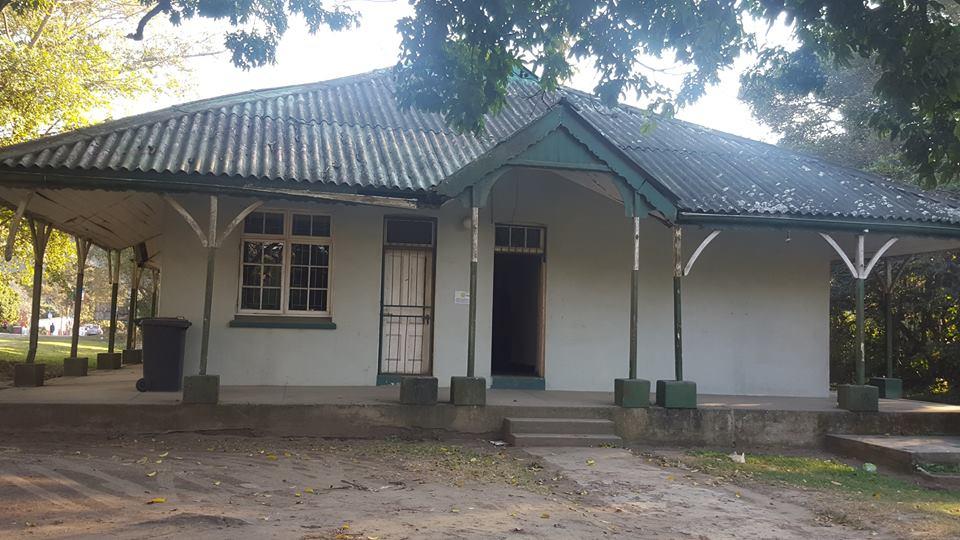 Thread Location:
Eastern Cape
Port St Johns
Local Champion:
Port St Johns Tourism Forum
This house was the Official Magistrate's Residence in Port St Johns. It now belongs to the Department of Works, and houses the offices of the SANDF Port St Johns Regiment. This once beautiful old building is deteriorating fast. The garden has become a jungle that extends all the way to the Umzimvubu River mouth's beach.
Location supplied by Denise Wronsley Barnard
There has been talk of building government offices on the property. The Wild Coast Museum would like to see the buidling restored to its former glory rather than demolished to make way for offices.
Old Magistrate's Residence (Wild Coast Museum)
Please use this thread to add background and updates.
Comments will load below. If for any reason none appear click here for some troubleshooting tips. If you would like to post a comment and need assistance click here. Irrelevant and inappropriate comments will be removed by the moderator. Only add background and updates to the tracking threads.