McGregor's Iconic Gabled Building
Monday, July 17, 2017 - 15:14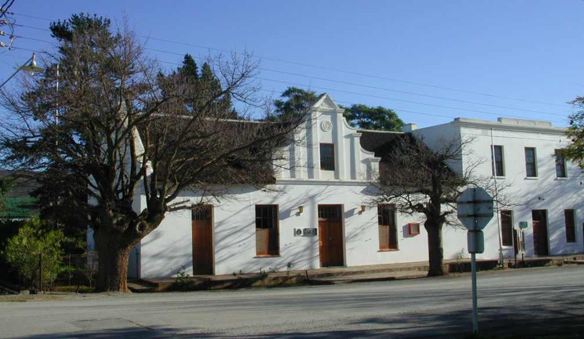 Local Champion:
McGregor Heritage Society
The McGregor Heritage Society is incredibly concerned about the condition of the historic former town house which has the only example of a McGregor gable left in the village. The Society has reported that large cracks run from pavement to gable height, that chunks of plaster have fallen off at floor level and that walls are bulging at the rear of the building where evidence of poor plumbing is worsening the situation. Professional attention is needed urgently.
The historic building is owned by the local municipality which has failed to maintain the property or make plans for its future use.
Comments will load below. If for any reason none appear click here for some troubleshooting tips. If you would like to post a comment and need assistance click here. Irrelevant and inappropriate comments will be removed by the moderator. Only add background and updates to the tracking threads.