Martello Tower Fort Beaufort
Saturday, April 8, 2017 - 12:56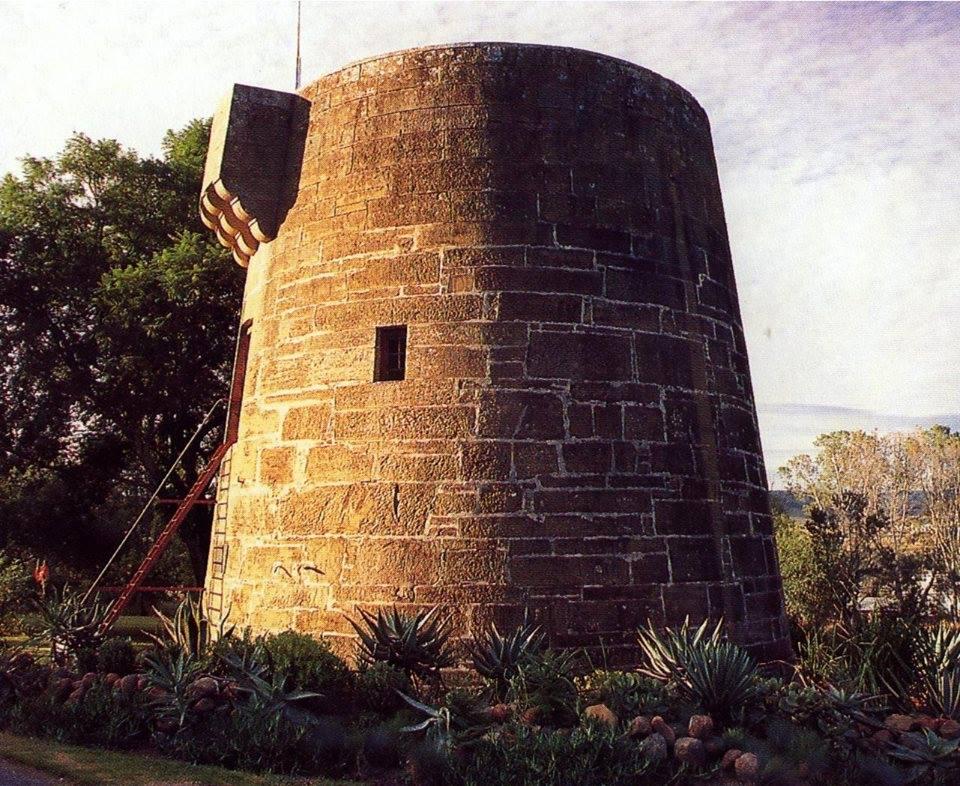 Thread Location:
Eastern Cape
Fort Beaufort
Local Champion:
Fort Beaufort Heritage Revive
The iconic structure most people associate with Fort Beaufort is in distress . The Fort Beaufort Heritage Revive group is currently restoring the tower. Please use this this thread to track progress.
Comments will load below. If for any reason none appear click here for some troubleshooting tips. If you would like to post a comment and need assistance click here. Irrelevant and inappropriate comments will be removed by the moderator. Only add background and updates to the tracking threads.