Monday, March 20, 2017 - 07:04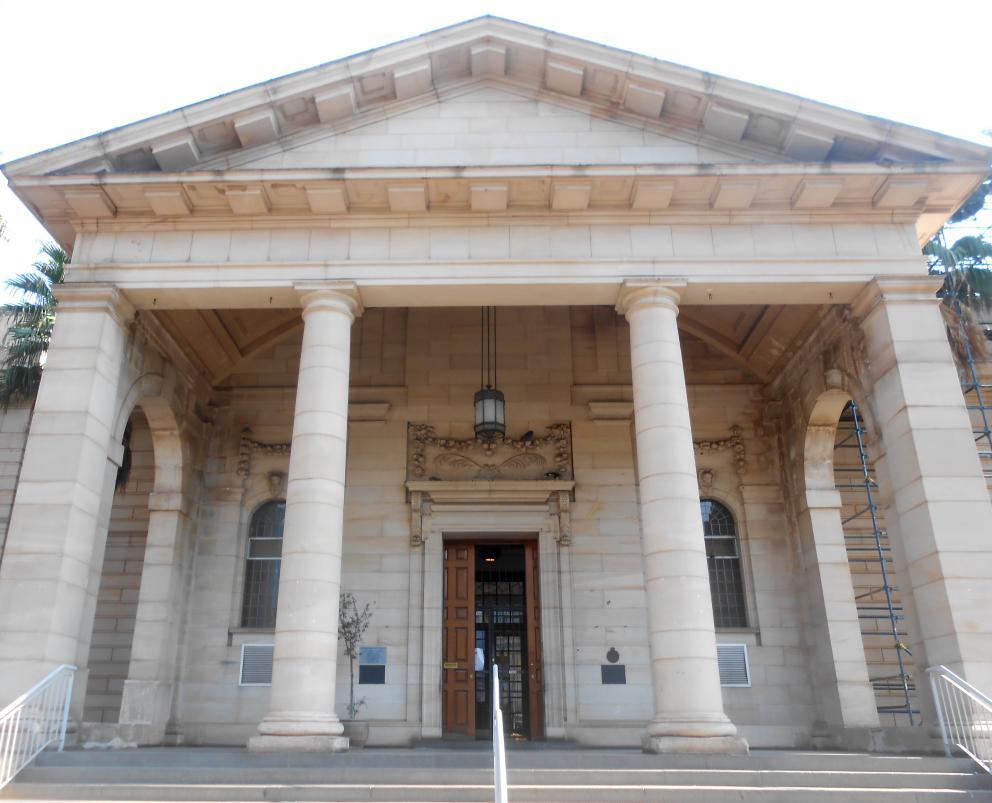 Local Champion:
Johannesburg Heritage Foundation (JHF)
In February 2017, the Johannesburg Art Gallery issued the following notice:
By order of the MMC in conjunction with OHASA and Risk Management, the Johannesburg Art Gallery will be closed until further notice. We all feel that the conditions are not safe for the public and our beautiful collection. We will release an official statement from the City of Joburg as soon as possible.
There are two key components that resulted in the closure: 1) The bad workmanship of the company hired by the JDA to fix the leaks 2) Copper theft (The roof is basically bare). It was practically raining in the Contemporary store and in electrical boards. Occupational health and safety found it was a dangerous situation for all involved. We will move the works to a safe location.
The closure of the gallery hit the headlines across the country with everyone asking how this could happen. In the comments section below you will find extracts and links to articles that help unpack the complexity of the saga. You can also follow this thread for updates on what hopefully will be the resurrection of JAG.
Comments will load below. If for any reason none appear click here for some troubleshooting tips. If you would like to post a comment and need assistance click here. Irrelevant and inappropriate comments will be removed by the moderator. Only add background and updates to the tracking threads.