Monday, December 14, 2015 - 08:53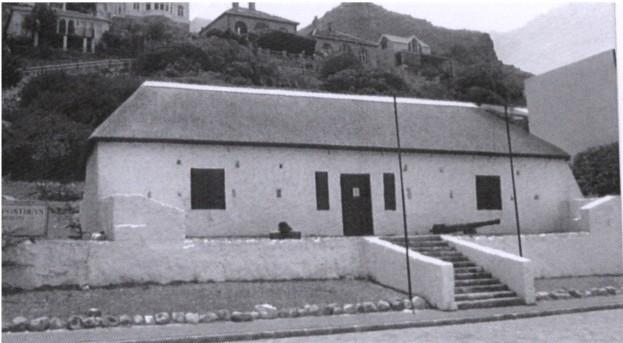 Thread Location:
Western Cape
Cape Town
Muizenberg
The South African Heritage Resource Agency, otherwise known as SAHRA, has new management.This management has taken a fresh interest in Het Posthuys, which is owned by SAHRA. For over two years now Het Posthuys has been without electricity - the council apparently decided the wiring was defective and cut the supply. In consequence Het Posthuys has been closed to the public except when Chris Taylor takes his walking tours around Muizenberg. It now appears the building will be re-wired in the near future, and the society can open it to the public once again. Via Muizenberg Historical Conservation Society
Please use this thread to track progress.
Comments will load below. If for any reason none appear click here for some troubleshooting tips. If you would like to post a comment and need assistance click here. Irrelevant and inappropriate comments will be removed by the moderator. Only add background and updates to the tracking threads.