Grave of King Dingane ka Senzangakhona, Nongoma
Tuesday, August 30, 2016 - 10:22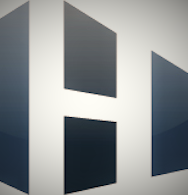 Thread Categories:
Endangered
2016 campaign nomination
According to activists on the ground the grave of King Dingane ka Senzangakhona is not well protected and may fall into ruin if proactive measures are not taken. The grave is of great historical and cultural importance to the Zulu Nation. Click here to view a brief biography of King Digane via SAHO.
Please use this thread to add background and updates.
Comments will load below. If for any reason none appear click here for some troubleshooting tips. If you would like to post a comment and need assistance click here. Irrelevant and inappropriate comments will be removed by the moderator. Only add background and updates to the tracking threads.