Saturday, March 19, 2016 - 10:07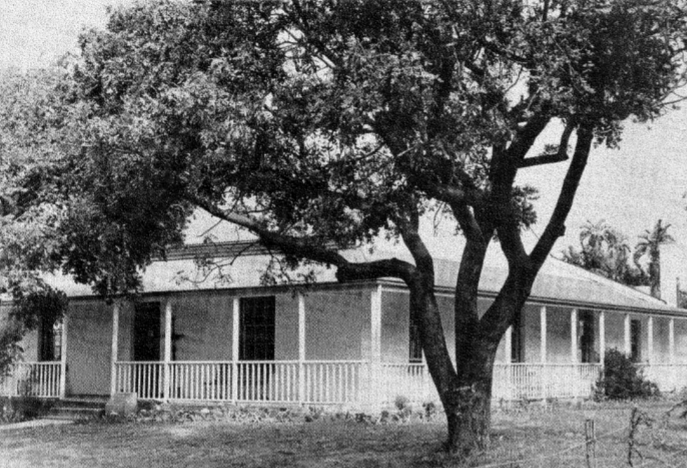 Gately House has had a torrid time of late. Below are a few excerpts from a Daily Dispatch expose (18 March 2016) - Historic Gem Shut Down by Criminals. Please add background and updates to this thread.
An attack by gun-wielding robbers last year and a break-in and theft of two late Victorian dining-room chairs two weeks ago has led to the closure of Gately House, one of East London's most important historical gems and tourist attractions.
[The site} was also plagued by inaccessibility problems and is now standing empty after the museum board took the difficult decision to remove all its contents for safekeeping this week.
The heritage home was built in 1878 by the city's second mayor John Gately who founded the municipal council. The home was left to the city by his last surviving child who died in 1966.
The house is situated in the furthest reaches of the East London Zoo and accessed via a windy, bush-lined road, now overgrown. It can also be entered via the side entrance of a fruit and veg shop off Beaconsfield Road.
A few years ago criminals started targeting its exterior, stealing copper pipes and Victorian garden chairs. But when three gunmen held up its long-serving curator Zimlindile Dyani in January last year, a decision was taken to admit visitors by appointment only.
Heritage tourists and school groups once poured into the charming Victorian home daily. The atmospheric house was immaculately furnished with Victorian, Georgian and art nouveau furniture as well as kitchenware, ornaments and everyday artifacts of the period, but numbers dropped in recent years thanks to creeping crime.
Comments will load below. If for any reason none appear click here for some troubleshooting tips. If you would like to post a comment and need assistance click here. Irrelevant and inappropriate comments will be removed by the moderator. Only add background and updates to the tracking threads.