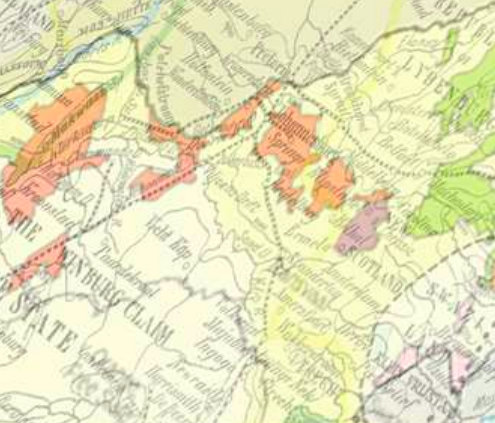 I am an award-winning writer based in New Zealand (though born in SA, and lived there until 1985); and have recently completed a draft manuscript telling the stories of the 55 (yes, true!) short-lived republics that have existed in South Africa since 1795 - and an additional dozen or so equally-fascinating fictional ones.
I'm seeking expert readers who could help me with feedback on the book - could you give me any ideas as to whom I might approach? I'd like to have this kind of feedback, before approaching publishers. Any leads would be most appreciated!
I've attached the draft introduction to the book, so you can see what I'm on about (see below).
My writing website will also give you an indication of my writing style in fiction. I often take a snippet of history and build on it, so the stories Came to talk and Four and Came to Run may interest you.
https://www.alexstonethinkingstrings.com/
alzzstone@gmail.com
Created
Monday, August 31, 2020 - 09:01
Disclaimer: Any views expressed by individuals and organisations are their own and do not in any way represent the views of The Heritage Portal.