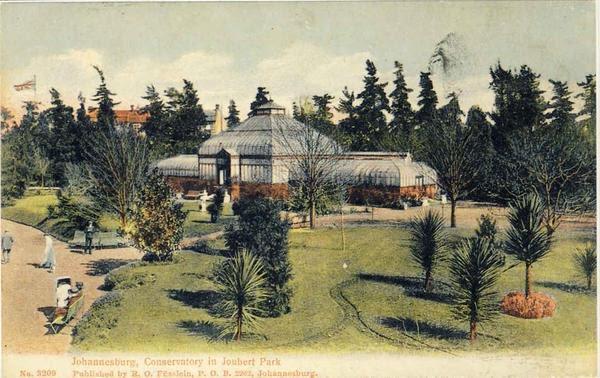 Expiry:
Tuesday, December 15, 2015 - 00:00
As the end of the year approaches  we shall be talking about the Johannesburg Heritage Foundation . Kathy Munro will  be in conversation with Flo Bird and Brett McDougall, our past and present Chairs of JHF. We shall be reflecting on Heritage in Johannesburg. What have been the successes and wins of the past year?  What has been accomplished? What are the challenges of heritage and the preservation of special Johannesburg  buildings? What exactly does JHF do, how does it go about its work and how does it rely on public support and engagement?  JHF is an influential Johannesburg N G O. We try to make a difference in our landscape and our local environment. Join us to be enthused by the passion of Flo and Brett. This is your city... Learn about the opportunities for engagement by some special people and partnerships. 
Tune in to Radio Today on Tuesday 15 December 2015 between 10h45 and 11h15 on medium wave channel 1485AM or DSTV Channel 869. Radio Today also streams on its website  www.1485.org.za and on 1485 mobi
Created
Thursday, December 10, 2015 - 09:40
Disclaimer: Any views expressed by individuals and organisations are their own and do not in any way represent the views of The Heritage Portal.