Seweweekspoort between Laingsburg and Zoar
Tuesday, August 23, 2016 - 11:38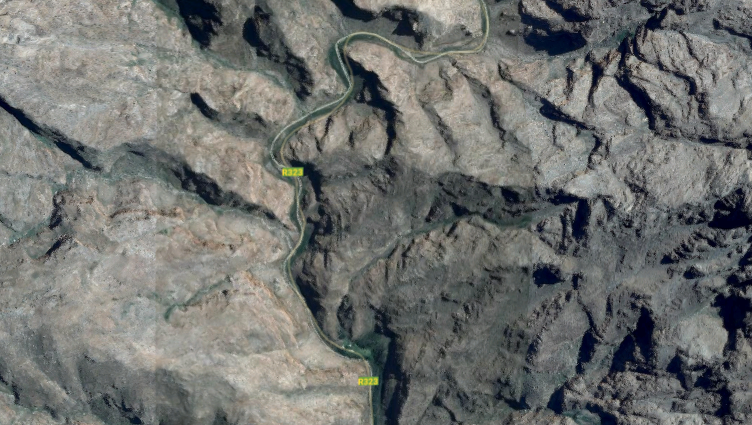 Thread Categories:
Endangered
2016 campaign nomination
Thread Location:
Western Cape
Laingsburg
Zoar
Local Champion:
Friends of Seweweekspoort
Seweweekspoort forms part of a World Heritage Site made up of 7 biomes in the Cape Province - the Klein Swartberg being one of them. Seweweekspoort is home to many rare indigenous plant species. The road was built in 1859-1862 and is today still almost exactly as originally constructed. It is one of the oldest gravel passes in the country. A popular tourist attraction for its flora and its magnificent geology and majestic mountain peaks. There is an annual cycle race and an annual run through the Poort. 
The historic pass is one of the last unspoiled nineteenth century road passes built by prisoners at the Cape. The pass provides a magnificent view (access) to the Cape Fold cliffs and mountain peaks - including the highest mountain peak in the Province. It is an undiscovered gem suffereing from neglect and abuse. 
Seweweekspoort is rapidly being over-run by Australian Black Wattle - not good for a world heritage flora and fauna site. The road is very poorly maintained and is being eroded by 60 to 70 ton, 7 axle sand trucks using the Poort as a short-cut. They create enormous danger for all other users - motorists, cyclists, walkers. People are afraid to drive through this beautiful historic pass.
Excerpts from the 2016 endangered heritage campaign
Click here to view on google maps
Please use this thread to add background and updates.
Comments will load below. If for any reason none appear click here for some troubleshooting tips. If you would like to post a comment and need assistance click here. Irrelevant and inappropriate comments will be removed by the moderator. Only add background and updates to the tracking threads.