Rand Water Board Building Johannesburg
Sunday, September 24, 2017 - 09:36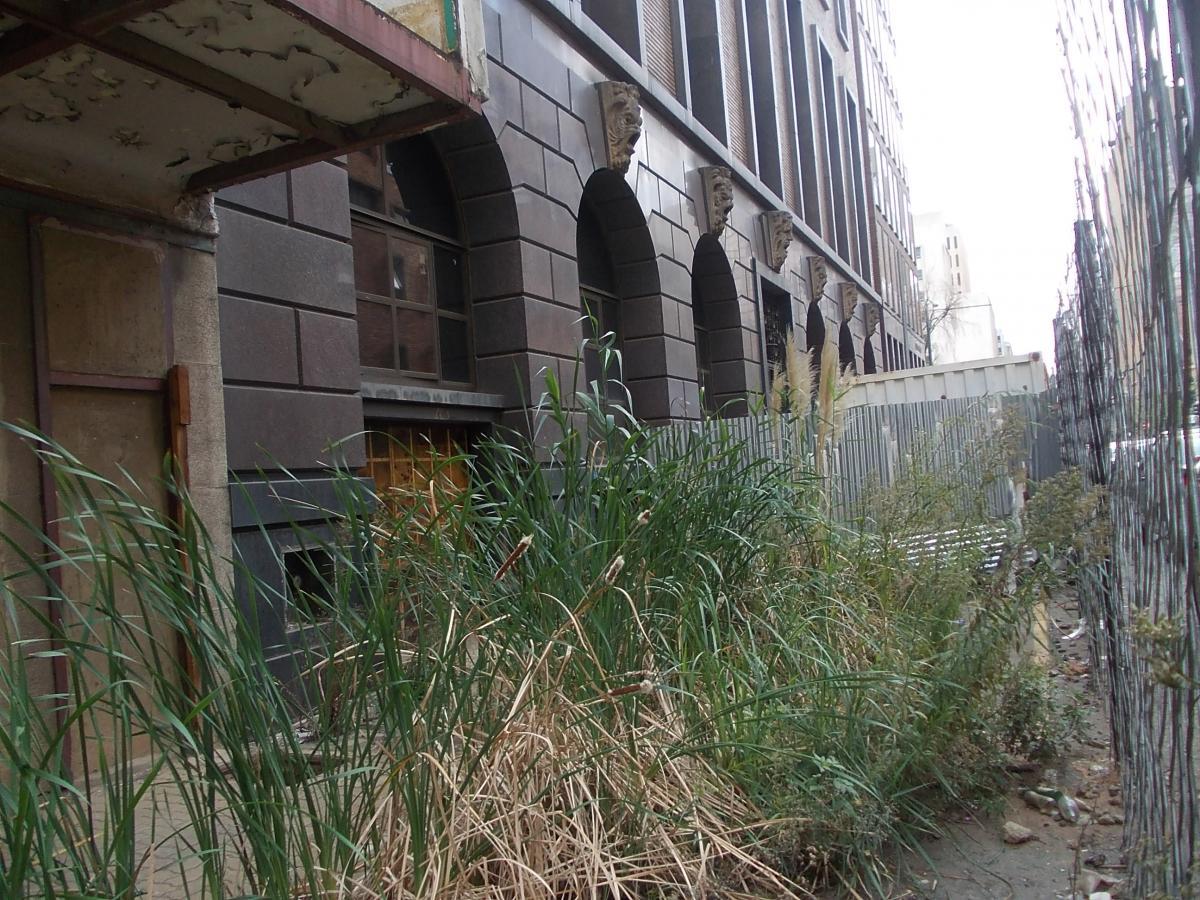 Local Champion:
Gauteng Institute for Architecture
"Designed in 1939 by the highly regarded architect Gordon Leith in the stripped down Neo Classical style, Rand Water Board is widely considered one of Johannesburg's most architecturally exceptional buildings." (McKechnie & Keeling)
This landmark building has been neglected for years. It forms part of the proposed Kopanong Precinct (Gauteng Provincial Government Precinct) so there is some hope for adaptive reuse. Unfortunately the Kopanong Project has been hit by delay after delay and many activists are cynical about promises to bring the building back to life.
Please use this thread to add background and updates. Click here for detailed information about the site.
Comments will load below. If for any reason none appear click here for some troubleshooting tips. If you would like to post a comment and need assistance click here. Irrelevant and inappropriate comments will be removed by the moderator. Only add background and updates to the tracking threads.