City Block containing CNA Building, Shakespeare House and New Kempsey Building Johannesburg
Friday, October 16, 2015 - 16:30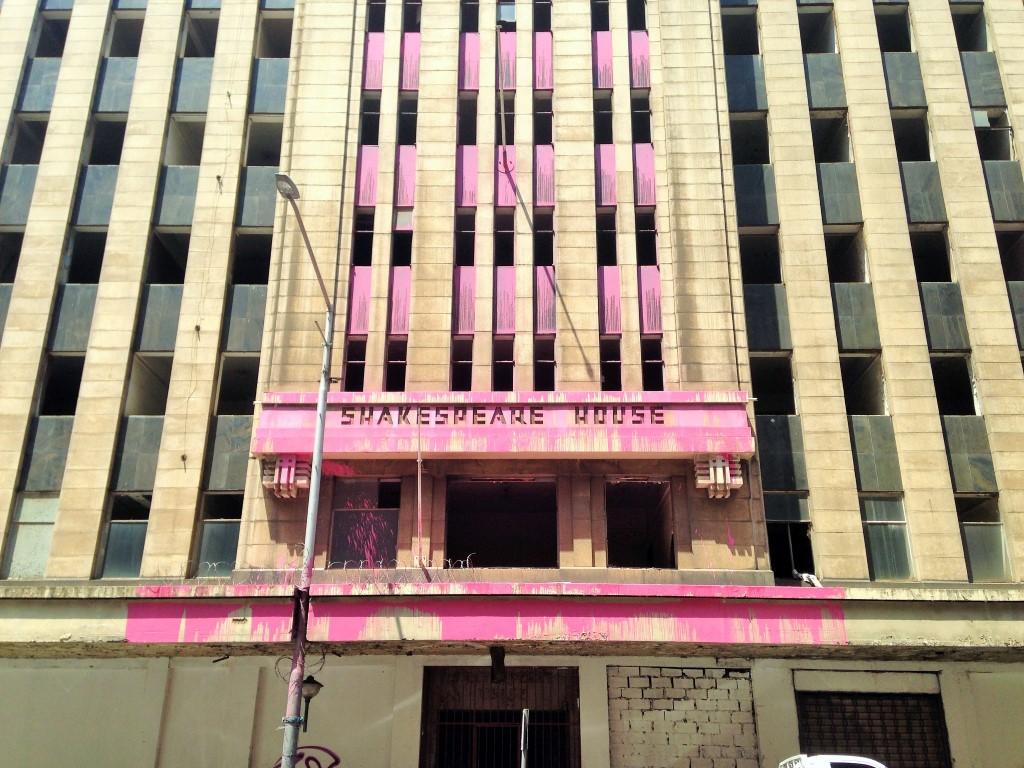 Local Champion:
Johannesburg Heritage Foundation (JHF)
These three historic buildings are located on a block between Commissioner, Fox, Rissik and Joubert Streets in central Johannesburg and are in a horrible state. Many years ago the owners (Urban Ocean) had a grand vision to convert the buildings into upmarket residential apartments but for a multitude of reasons this never took place. Follow this thread for updates.
Comments will load below. If for any reason none appear click here for some troubleshooting tips. If you would like to post a comment and need assistance click here. Irrelevant and inappropriate comments will be removed by the moderator. Only add background and updates to the tracking threads.