Q&A with Italcotto Roofing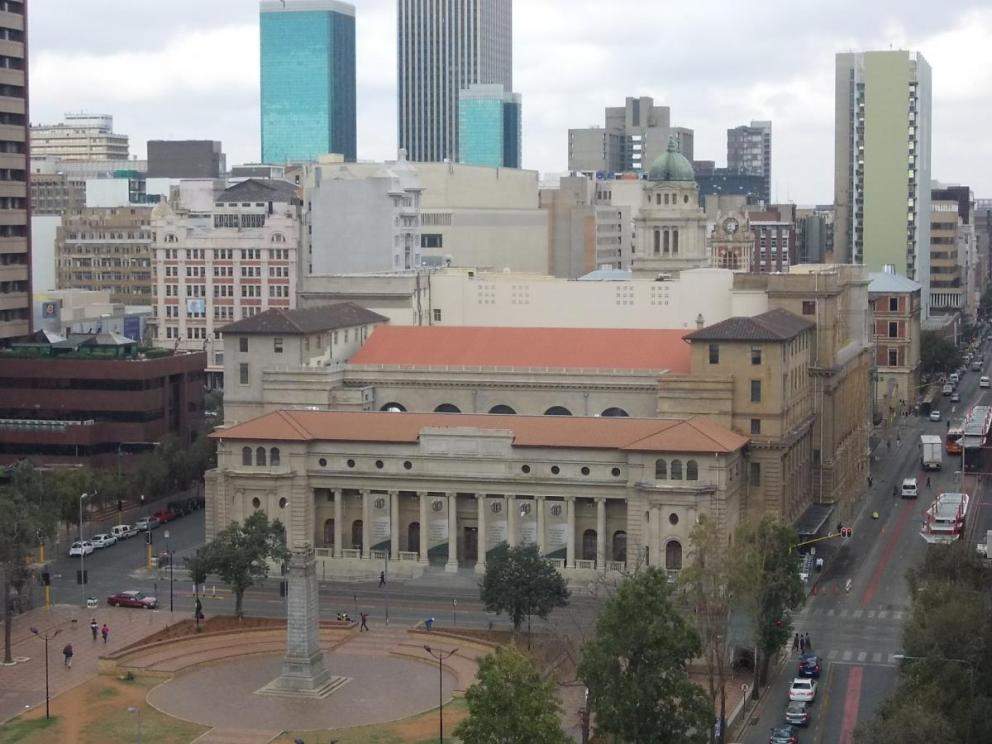 How did you get started in the heritage sector? Italcotto started supplying clay roof tiles to the South African market as far back as 1986. With our Italian heritage we saw the opportunity in South Africa to import clay tiles of particular profiles from Italy. The ranges of traditional clay tiles have developed rapidly over the years from overseas suppliers with most profiles available for Heritage roofs. In Europe the method of installation is very different, so an adaption to our local methods was necessary through technical data sheets, installation guides and communication with our local installers.
Tell us more about your team? We have a dedicated team who focus on sourcing various types and profiles of clay roof tiles from various European suppliers in order to supply the Heritage building roofs requiring spare tiles and/or reroofing components.
Tell us about some memorable projects. Over the past 25 years, we have successfully supplied many prestigious and Heritage building roofs. These include the Supreme Court in Cape Town, the Magistrates Court in Cape Town, the Caledon Police Station in Cape Town, Groote Schuur Hospital, Cape Town City Hall, the Johannesburg City Hall, the Bloemfontein Town/City Hall and the Johannesburg Art Gallery.
Groote Schuur Hospital Roof - Portuguese Red Clay Tile.
Cape Town City Hall
Bloemfontein City Hall after the devastating fire of 2017. We went on to restore the roof using Marseilles Red Clay Tile. (Christoff Steyn)
What is your biggest achievement? In the late 90's we were approached by the architects for the re-roof of the Cape Town Magistrates Court project. The challenge was to procure a matching under / over clay roof tiles in terms of colour and dimension. The original roof tiles had been on the roof for the better part of 80 years and were starting to crumble and render the roof permeable to water.
After 6 months of communication with a Spanish roof manufacturer we were able to arrange the special production of the same colour and size of the original roof tile. The curve of tile and its tapered design being the biggest challenge to replicate.
The entire roof structure with tiles had to be replaced in sections over a period of 1 year. After 26 years, the roof is still intact and looking in excellent condition.
Cape Town Magistrate's Court (Google Maps)
What is heritage to you? Maintaining the historical design elements of a building as it was originally designed.
Main image: The Johannesburg City Hall (Gauteng Legislature) - Coppo Red Clay Roof Tile (The Heritage Portal)