Q&A with 3DSS Laser Scanning Services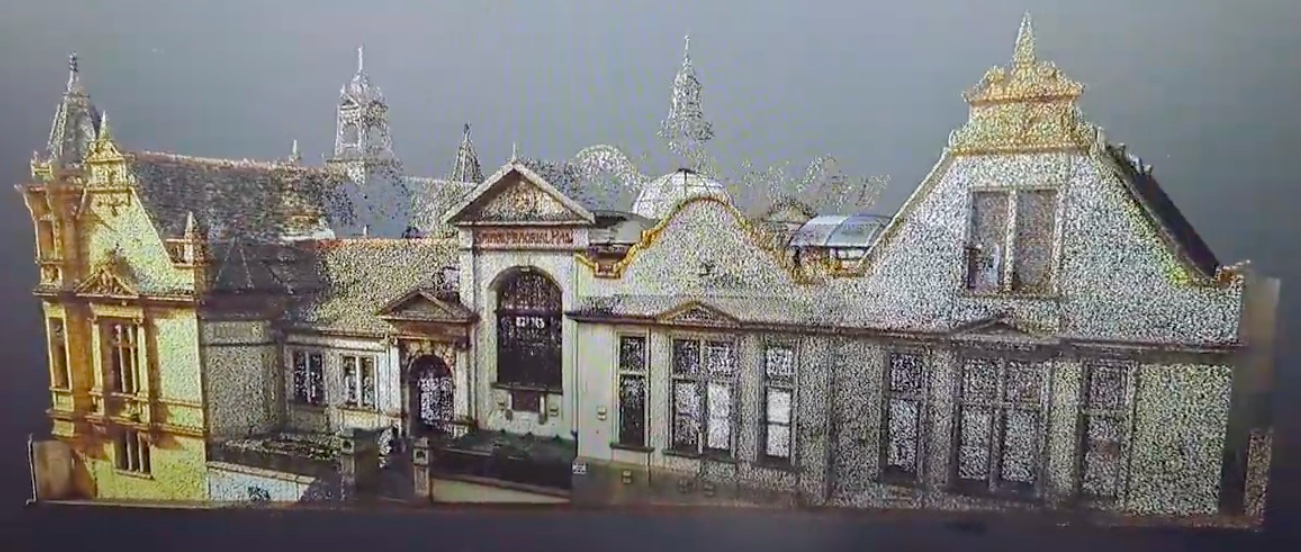 What are your top priorities for the year ahead? My top priority is to continue to promote awareness of laser scanning technology for the built environment.
What excites you? I am passionate about historical preservation. I always find it inspiring walking in and around historical buildings and structures, especially those with incredible attention to detail.
Tell us more about your team? I am the sole owner and operator of 3DSS. I travel nationally and abroad mostly scanning in the engineering or industrial sector for manufacturing and automation development while I also work with multiple architectural companies developing and verifying building plans.
How did you get started in the heritage world? To be honest I don't think I could say I have really started. I've scanned the Main Library and Cape Recife Lighthouse in Port Elizabeth to demonstrate the technology and service. However, laser scanning is an absolute passion of mine and looking back at the history of the technology; historical preservation was actually one of the biggest motivations for its development.
Main Library Port Elizabeth (South African Tourism via Wiki Commons)
Cape Recife Lighthouse (Past Masters)
Tell us about some memorable projects. The PE Main Library has definitely been the most exciting scan so far as I was able to compare some of the original design drawings and actually compare them to the scan data finding astonishing differences.
Making comparisons (3DSS)
Screenshot from the 3D scan of the PE Main Library
What in the sector makes your blood boil? Our current government's lack of interest, coordination and clear lack of understanding or ambition to take care of our historic buildings, sites and art work. Carte Blanche recently published a video showing the Johannesburg Art Gallery in complete disrepair.
Main entrance of the Johannesburg Art Gallery (The Heritage Portal)
Sadly, I would also add that there is a lack of understanding about the scanning technology available today and its advantages. An example from Europe that speaks volumes for the technology is the scanning of historical rock paintings found in underground tunnels that were known to be at an obvious risk of flooding. The scans were made available and in many cases the paintings were able to be restored to their exact scale, proportion and location.