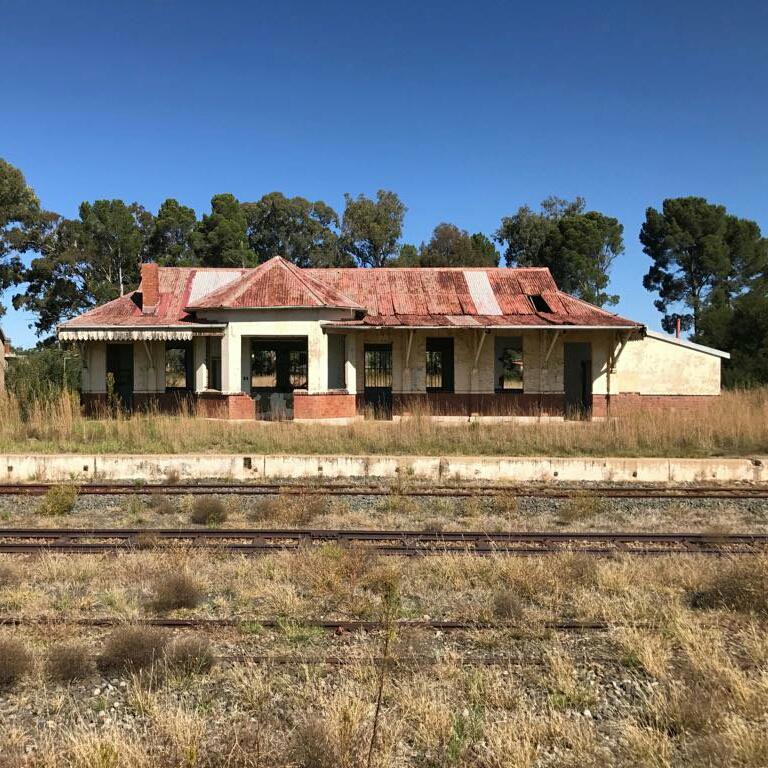 On 30 January 2018, the Free State Provincial Heritage Resources Authority visited Mamafubedu on what was an important historic occasion to discuss the planned declaration of the Petrus Steyn Train Station and Elandskop Hill 'Koppie' amongst others.
The community and all interested/affected parties were given an opportunity to make constructive inputs, as well as a chance to submit written representations on or objections to the proposed declarations. In terms of section 27 (2) of the National Heritage Resources Act (NHRA) a PHRA is entrusted to identify provincial heritage sites which have special qualities which make them significant in the context of the province or region in terms of tue heritage assessment criteria set out in section 3 (2) and prescribed under section 6(1) and (2) and must investigate the desirability of their declaration as provincial heritage sites.
After nominations were submitted by our curator in 2014, Petrus Steyn Train Station, Grave Yard, Elandskop Hill & the Old Grave Yard were considered to be declared provincial/local heritage sites.
If readers have been following Elandskop journey, they will know how important this gathering was in our venture to turn the train station into a museum. After waiting so long for our lease application to be approved by Transnet, we hope that the decision by FSPHRA Grading commitee will mean that the train station will be given to Elandskop Museum as custodians.
We are hopeful that 2018 will be our year!
For more information contact Twin Mosia on 083 986 1855
Created
Wed, 02/07/2018 - 16:46
Disclaimer: Any views expressed by individuals and organisations are their own and do not in any way represent the views of The Heritage Portal.