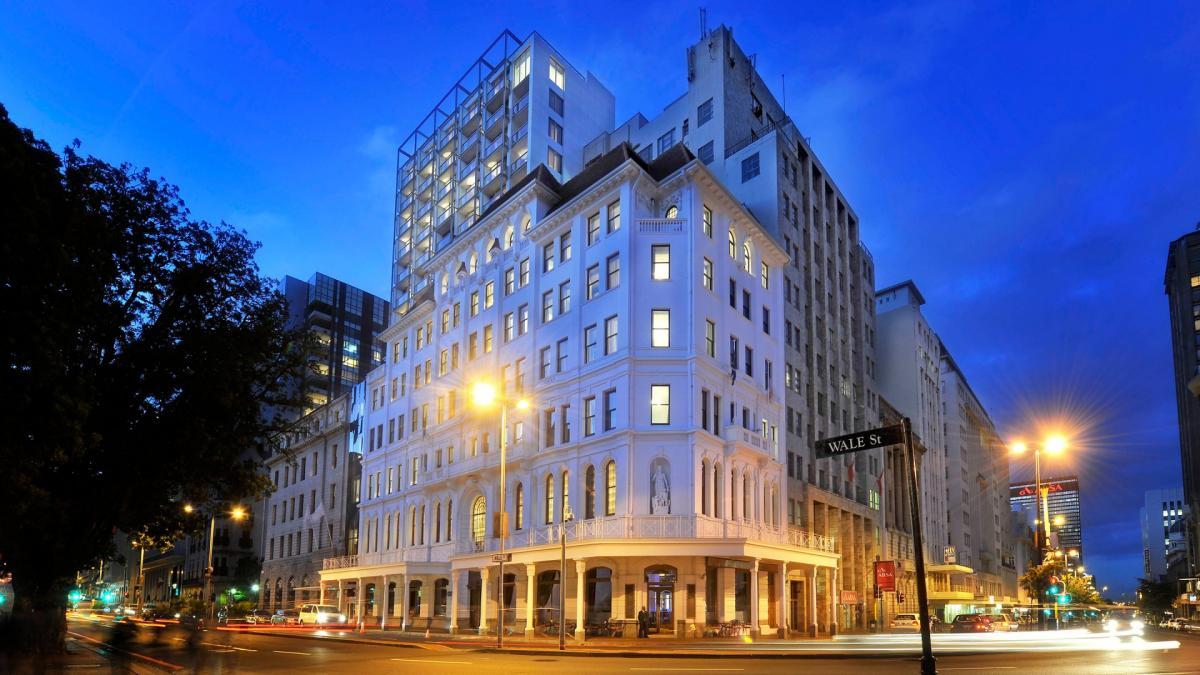 Works, an exhibition by dhk architects, opened on Thursday 4 August at The Architect pop up gallery in Cape Town and will run to 24 August 2016. The exhibition will show past, present and future work of this leading South African architectural studio using photography, architectural drawings, hand sketches, scale models and 3D visualizations.
The exhibition takes viewers through dhk's evolution and includes never-before-seen photographs and visualisations with over seventy projects on show. A selection of the studio's very first projects are revealed for the first time, including several private homes completed by founding partner Derick Henstra as a young architect in the 80s.
More recent works are explored in depth through architectural models and drawings, and includes several projects under construction such as Waterway House in the V&A Waterfront and the Norval Foundation art gallery in Steenberg. Projects which are still in design development stages and as yet unbuilt are shown with dynamic 3D renders as the studio's vision for the future.
"This exhibition is just a small sample of our work spanning three decades that gives some insight into the way we work and our design process. It really showcases our philosophy, which is focused on contextual response rather than an ingrained stylistic approach. It's what makes us tick,' said Henstra.
The Architect pop up gallery is located in the Cape Institute for Architecture's historic building on Hout Street, and the space has been transformed with an installation designed by dhk. The exhibition is generously supported by Libra Joiners who were responsible for the fit out, as well as Lights by Linea, Dulux and 3D printers Rabbit.
The exhibition will run until Wednesday 24 August and is open weekdays 11am-4pm and on Saturdays 9am – 1pm.
The Architect pop up gallery, Cape Institute for Architecture, 
71 Hout Street, Cape Town
www.dhk.co.za
https://www.facebook.com/dhk-architects-229347390565365 
https://twitter.com/dhkarchitects 
https://instagram.com/dhkarchitects
Created
Mon, 08/08/2016 - 09:30
Disclaimer: Any views expressed by individuals and organisations are their own and do not in any way represent the views of The Heritage Portal.