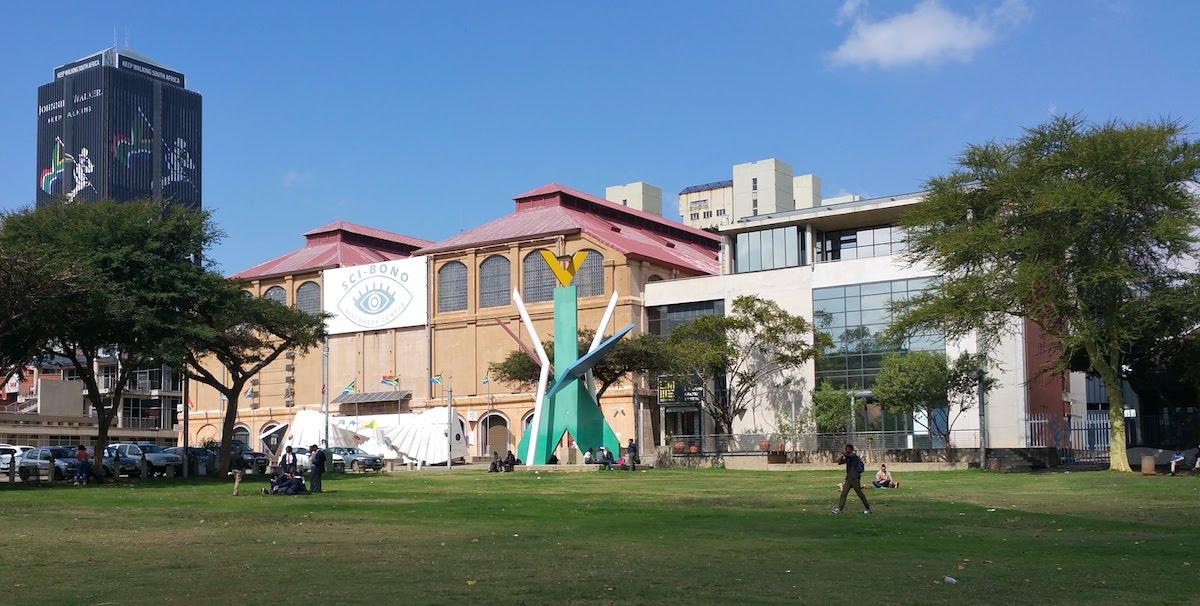 In a first for Africa, the Sci-Bono Discovery Centre in Johannesburg, in collaboration with the French Embassy in Pretoria and the French Institute of South Africa (IFAS), are bringing a replica of the world-famous Lascaux cave paintings and the cave itself to South Africa.
The exhibition opens to the public on 18 May at 9am and run until 1 October. Tickets are available for purchase here.
Adults: R130
Children: R70
Family entry (two adults and two children): R360
ABOUT
The Palaeolithic cave paintings, found in 1940 in the Lascaux caves near the village of Montignac in Dordogne, southwestern France, are around 17 000 years old. They are regarded as masterpieces because of their outstanding quality and sophistication.
The replica is an exact reproduction of more than 2 000 figures painted on the walls of the caves. They will be on show alongside prehistoric South African rock art, for a once-in-a-lifetime opportunity to engage with humanity's earliest impulse for creative expression.
The world's first examples of art and symbolism, found in Southern Africa, are more than 100 000 years old, while Europe is home to some of the world's most well-preserved prehistoric cave-art sites.
This will be the first time that the Lascaux paintings will be exhibited alongside the oldest African art, celebrating the earliest works created by humans on two continents.
The Lascaux and African rock paintings have much in common and point to one essential truth: there's more that unites and binds us as people and cultures than there is that divides us. 
The South African component of the exhibition, The Dawn of Art, is curated by the University of the Witwatersrand's Rock Art Research Institute, the Origins Centre and IFAS-Recherche. It will include photographs of iconic South African rock art, as well as a display of priceless authentic pieces.
The Lascaux cave replica was meticulously recreated using materials and tools identical to those that the original artists used about 17 000 years ago.
Created
Wed, 05/16/2018 - 17:11
Disclaimer: Any views expressed by individuals and organisations are their own and do not in any way represent the views of The Heritage Portal.