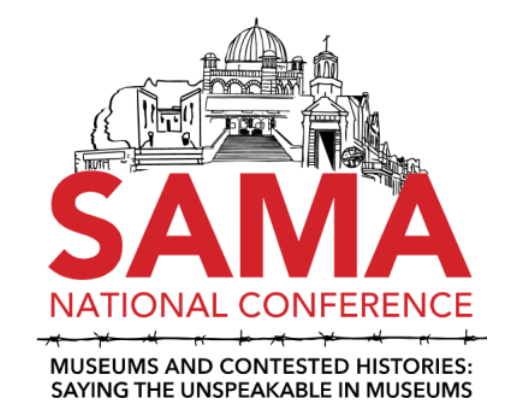 How do museum and heritage practitioners address a past rife with oppression, pain and conflict? How do we react when a movement is sparked by a monument? What is our part in the debate about who depicts whose culture and how? What can and can't you say in the public domain? How do we address power relations implicit in representation? Are we interested in multiple perspectives and presenting a contested narrative? What do we preserve and what do we discard? How do we deal sensitively with human remains?
This National Conference will be a platform for engagement on how these issues play out in real terms in our sites throughout the country in exhibitions, collections, conservation decisions and education programmes. Don't miss the opportunity to network with your peers, visit some fascinating sites in Cape Town and be part of a vibrant, professional museum and heritage community.
Dates: 23-26 October 2017
Download all the details below.
Created
Tue, 05/30/2017 - 18:42
Disclaimer: Any views expressed by individuals and organisations are their own and do not in any way represent the views of The Heritage Portal.