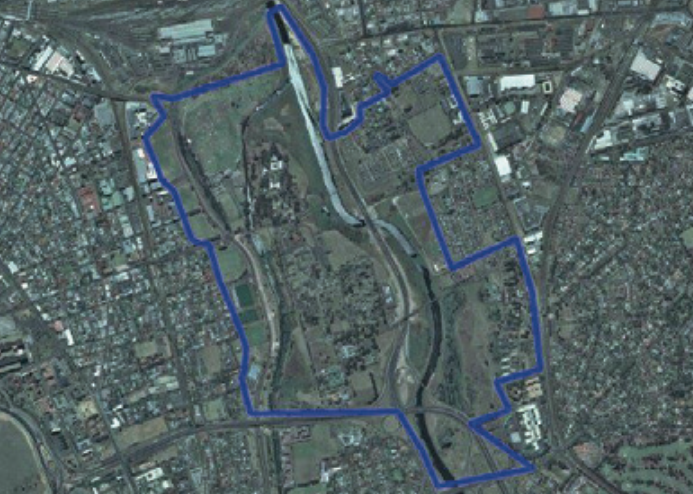 Heritage Western Cape (HWC) has identified the Two Rivers Urban Park (TRUP), Cape Town, as having significant heritage value. Provisional protection in terms of Section 29 of the National Heritage Resources Act (NHRA, Act 25 of 1999) is being considered for the TRUP area.
Notice is hereby given for comments on the proposed boundary of the identified TRUP area prior to invoking Section 29(4) of the NHRA.
Comments to be submitted via email to Ceoheritage@westerncape.gov.za. Deadline for comments: Friday 8th December 2017
Enlarged map can be obtained from the Heritage Western Cape website: www.hwc.org.za
Enquiries: Mxolisi Dlamuka, CEO Heritage Western Cape Tel: 021 483 5959 | E-mail: Ceoheritage@westerncape.gov.za
We look forward to engaging with you further regarding the conservation of this significant site.
Category:
Public Participation
Town Planning
Created
Thu, 11/09/2017 - 05:25
Disclaimer: Any views expressed by individuals and organisations are their own and do not in any way represent the views of The Heritage Portal.