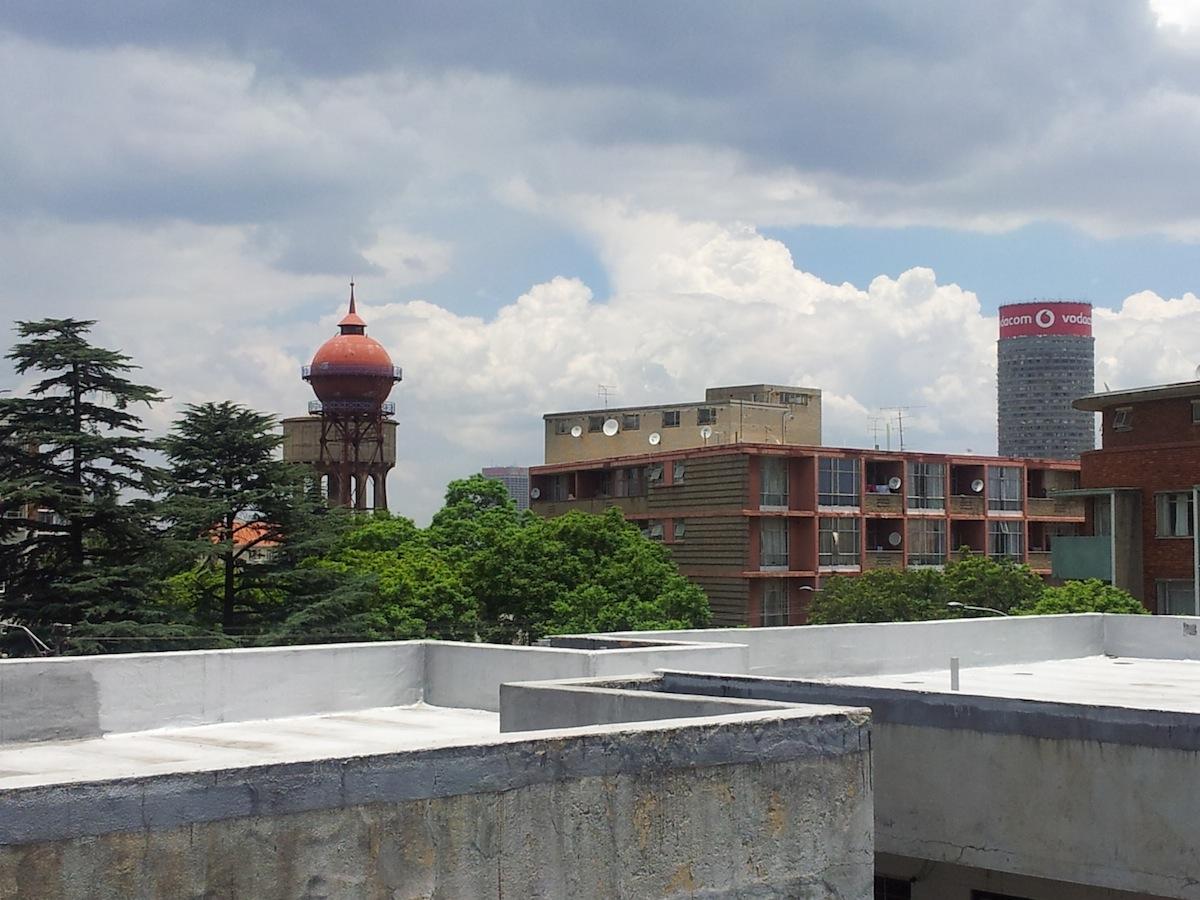 Kathmandu sits at 1,400 meters above sea level, whereas Johannesburg is at 1,753 meters.  Yet Johannesburg aspires to reach even higher in its added towers and spires.  Since the earliest days, 130 years ago, this is a city that has followed architectural fashions and has also invented its own, and there have been some strange results.  
This lecture takes you on a visual journey though the towers and turrets, spires and steeples of the city, old and new. These pinnacles are "the cherries on the top" or could be something that rises from the quartz of the Witwatersrand. We are still erecting these structures - some with a homage to history and some with new creativity. They may be church steeples, mosque minarets, clock towers, funny follies, or imposing bank turrets, functional telecommunications or useful water towers, and some even had a military purpose. They are a feature of the Johannesburg skyline that you really can't ignore them, but somehow these edifices blend into the city without missing a beat.
See your city with a fresh eye, as Prof Katherine Munro gives you pause for thought, a moment or two of laughter, and plenty of memories.  
Email mail@joburgheritage.co.za to book
PRESENTER: Prof Katherine Munro
MEET: Northwards, 21 Rockridge Road, Parktown
DATE & TIME: 26 August at 14h00
DURATION: 2 hours
COST: R90.00 for members / R150.00 for non-members, including tea and biscuits
MAXIMUM No: 70
Created
Wed, 08/09/2017 - 11:23
Disclaimer: Any views expressed by individuals and organisations are their own and do not in any way represent the views of The Heritage Portal.