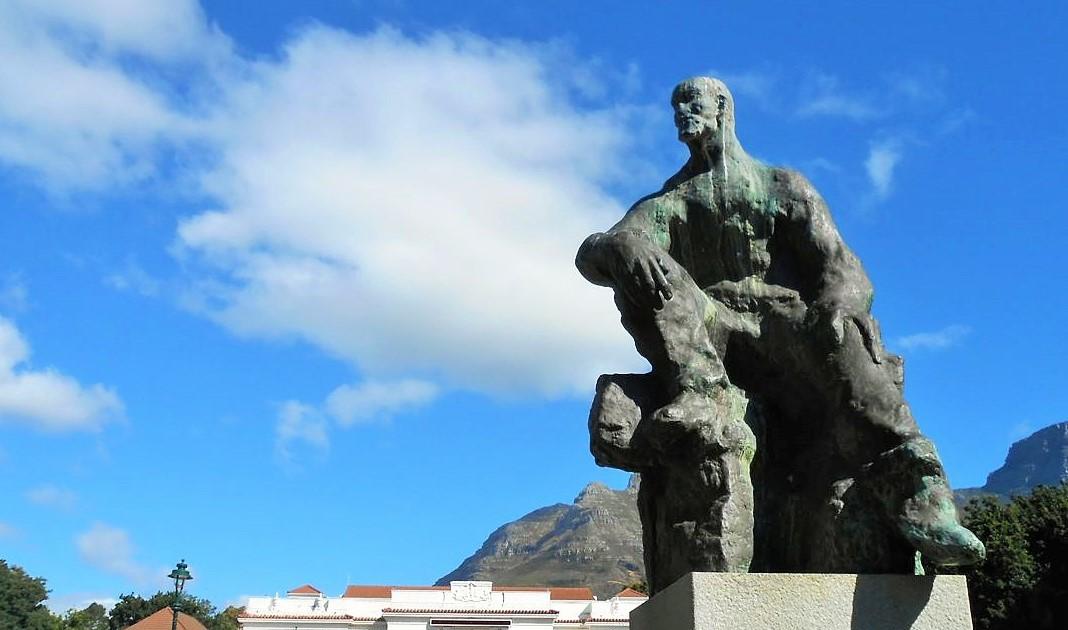 Jan Christian Smuts, 1870-1950, was once one of our most celebrated leaders, admired, criticised, controversial even in his own time, but nevertheless a man who put South Africa on to the world stage as no politician had been able to do before or since, until Nelson Mandela some 40 years later.
In the last 20 years, however, there has been little mention of Smuts. The focus has been on the struggle and on black, coloured and Indian people previously neglected in our history.  Everything changes, even history!
A recent excellent book by Richard Steyn has rekindled interest in Smuts, and many of us believe he should still be celebrated because within the context of his time,  he had values relevant for all time:  a work ethic second to none,  an abhorrence of cronyism and corruption, and a belief in the basic good in all people.
In a society which needs role models perhaps more than ever at this time, we can still learn much from him.
Aspects of the career and complex character of this brilliant but enigmatic man, his arrogance as well as his humility, his lack of interest in material things,  and his often strange liaisons and relationships with both men and women,  will be examined with pictures and short video clips in this lecture.
Speaker: Gail Nattrass
Date: 29 August 2016
DARTS lectures take place at the Ditsong Military Museum Auditorium, Erlswold Way, Saxonwold, on Mondays, 13h45 and repeated at 17h30 with intervals for refreshments. Members use pre-paid tickets and non-members pay R60.00 per lecture.  
Contact person: Jill Snaddon 082 859 6396 jill.snaddon@gmail.com
Created
Wed, 08/17/2016 - 18:45
Disclaimer: Any views expressed by individuals and organisations are their own and do not in any way represent the views of The Heritage Portal.