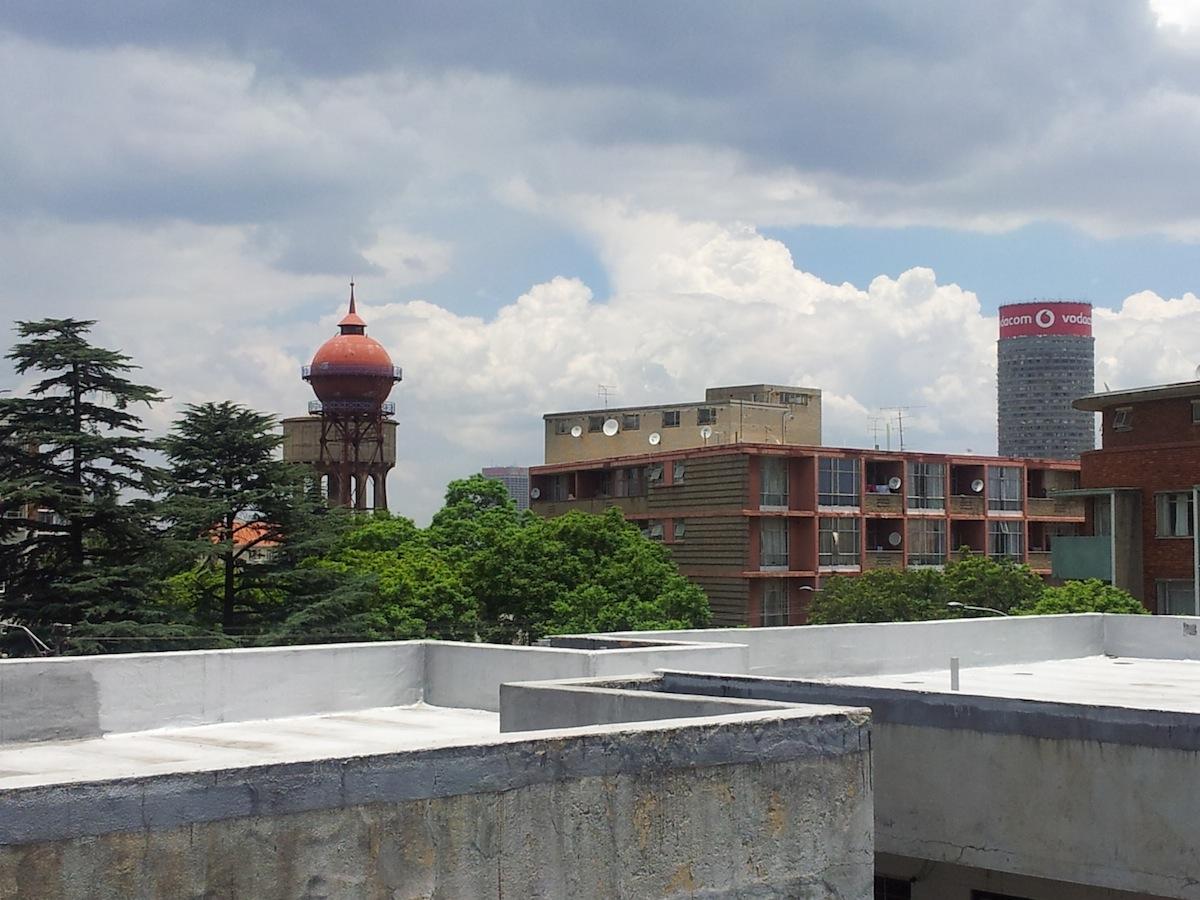 Yeoville-Bellevue, a neighbourhood of six suburbs to the north east of the Joburg CBD, is almost as old as the City of Gold itself. First established in 1889, it has a rich cultural, social, political and architectural history that is directly tied to the development of Johannesburg from a small mining town into a sprawling global city.
It is an edgy, uncomfortable, challenging place bursting with life and energy – much more in tune with the city in which it is located than some of the newer, blander suburbs that have developed on Joburg's outskirts over the past couple of decades.
It has always been a multinational, multicultural neighbourhood. From Bosman to Bernstein, Bizos to van Blerk, Brenda to Bruno, people of all nationalities and notabilities have moved through the area, leaving traces of their presence while making way for others.
Nobody knows Yeoville Bellevue better than Maurice Smithers, a long-time resident and community activist. Join him on this walk which will take you from the end of the 19th Century to the beginnings of the 21st, through what is possibly the most interesting 'new' neighbourhood to have emerged out of post-Apartheid Johannesburg.
Meet: Maurice Smithers
Park: The Yeoville Sports Ground, Bedford Rd, between Hunter St and Muller St, opp Yeoville Boys School.
Time:2.00pm
Duration: 3 hours
Cost: R100.00 for members and R150.00 for non- members
Please book either through this office on 011 482-3349 (mornings only) / mail@joburgheritage.co.za / Computicket
Created
Thu, 08/18/2016 - 19:19
Disclaimer: Any views expressed by individuals and organisations are their own and do not in any way represent the views of The Heritage Portal.