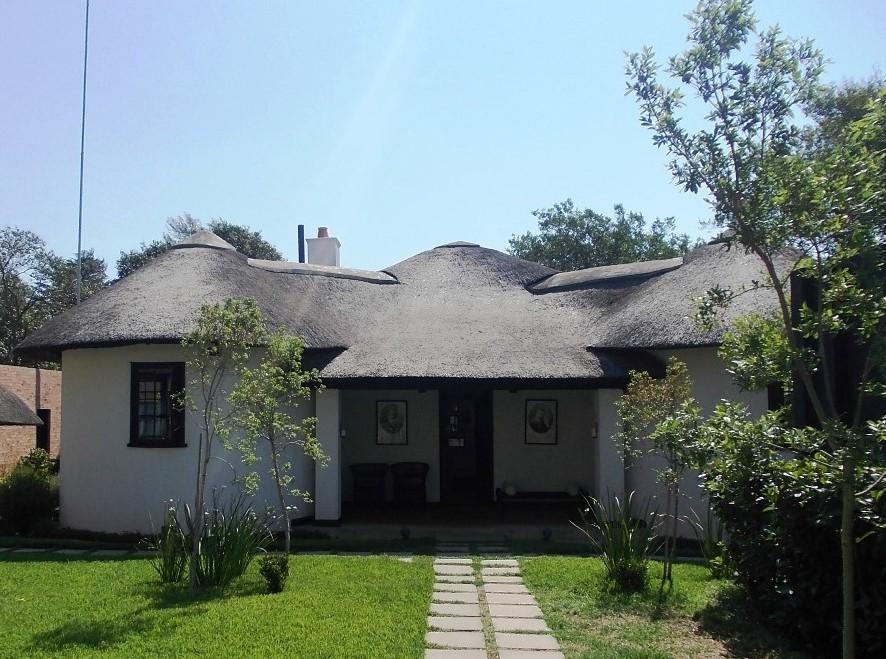 It was in Johannesburg that Gandhi crystallised the philosophy that would one day sweep British colonial rule from the Indian subcontinent. He arrived in Johannesburg in 1903, a decorated member of the Indian Ambulance Corps in the South African War, and a lawyer and activist who had proved his mettle in Durban. But it was his leadership of a protest of 3,000 people at the Empire Theatre in Ferreira Street in 1906 against the impending Asiatic Law Amendment Ordinance that marked the start of a resistance campaign that ultimately became known as Satyagraha. His spirit can be felt at a number of sites in Johannesburg – but perhaps most poignantly at The Kraal, now Satyagraha House, built for him by his great friend Hermann Kallenbach, and where they stayed in 1908 and 1909. 
Join us in exploring this unique museum and boutique hotel that serves as an enduring monument to one of the 20th century's most significant figures.
Meet: Franky Toussaint
Park: On the street outside 15 Pine Road, Orchards
Time: 2.30 pm 
Duration: Approximately 1.5 hours
Cost: R120 for members and R170 for non-members – Including tea and scones
Maximum No: 20
To book phone (011) 482-3349 (Weekdays 9AM – 1PM) or email mail@joburgheritage.co.za
Created
Sat, 06/18/2016 - 18:37
Disclaimer: Any views expressed by individuals and organisations are their own and do not in any way represent the views of The Heritage Portal.